Protests over animal exports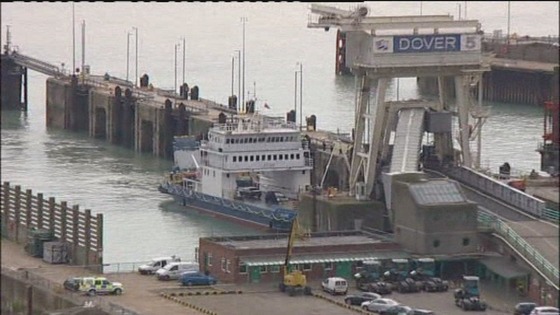 Dover Harbour Board has confirmed that the resumption of live animal exports have been given the go ahead.
It said that following two berthing trials the ship, the MV Joline, has been given permission to commence a ferry service from the Port's Eastern Docks.
The first service is due to happen on Thursday. It's unclear whether this will involve any live exports.