ITV Meridian sports headlines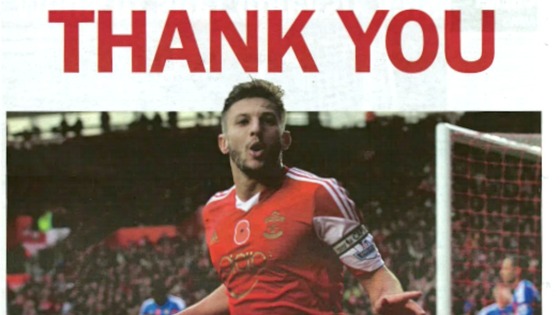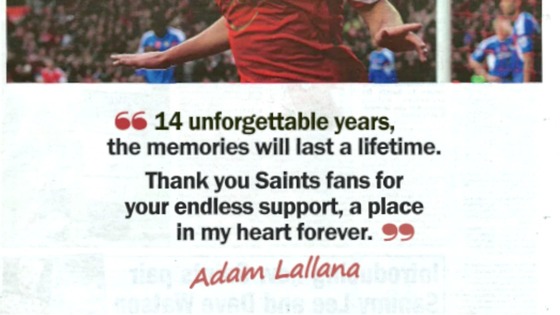 The former Southampton FC player, Adam Lallana, has paid for a full page advertisement in his local paper to thank Saints for all their support when he was at the club. The player completed a £25 million move to Liverpool yesterday.
He thanked fans for all their encouragement during his 14 years at the club.