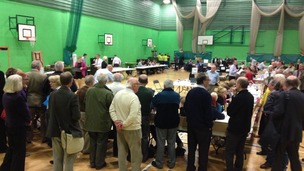 The Conservatives remain in control in Dorset despite some success for UKIP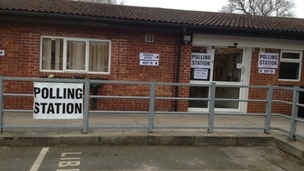 Mid-term elections which will soon be forgotten? Or a pivotal moment which will help determine the fate of the political parties?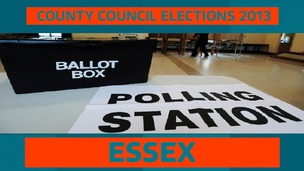 The Conservative majority on Essex County Council has been slashed by a UKIP breakthrough and gains by Labour and the Greens.
Back to top