Advertisement
#Waterloo - Customers are able to come into the station again. Trains are now running into and out of Waterloo with delay!
#Waterloo - Please listen to our teams on the ground while we investigate the cause of the alarm. Trains are being held outside Waterloo.
We were called to investigate a fire alarm at #Waterloo station but to reassure you there is no fire. We will be leaving the scene shortly.
Advertisement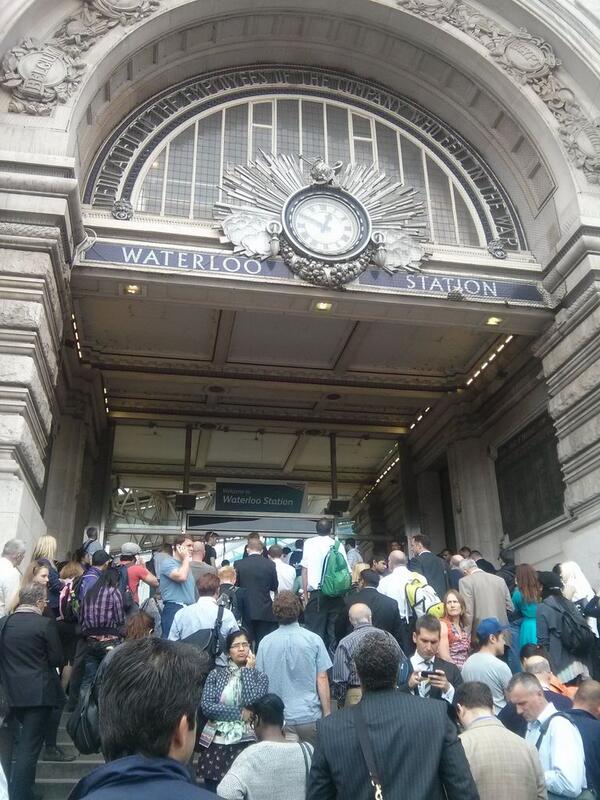 London Fire Brigade has confirmed the alarm has been triggered, but there is no sign as yet of any fire.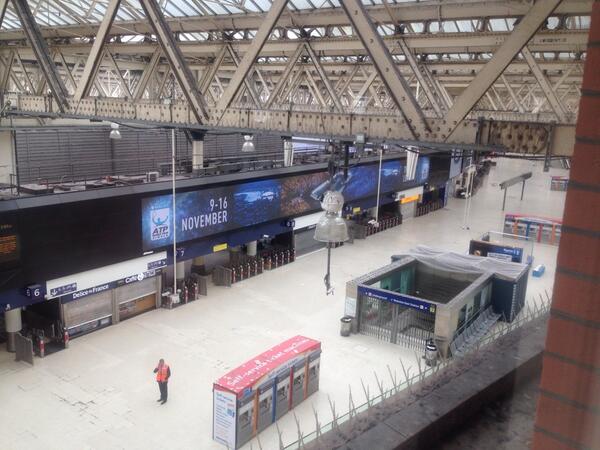 Load more updates