#Waterloo - Please listen to our teams on the ground while we investigate the cause of the alarm. Trains are being held outside Waterloo.
Advertisement
We were called to investigate a fire alarm at #Waterloo station but to reassure you there is no fire. We will be leaving the scene shortly.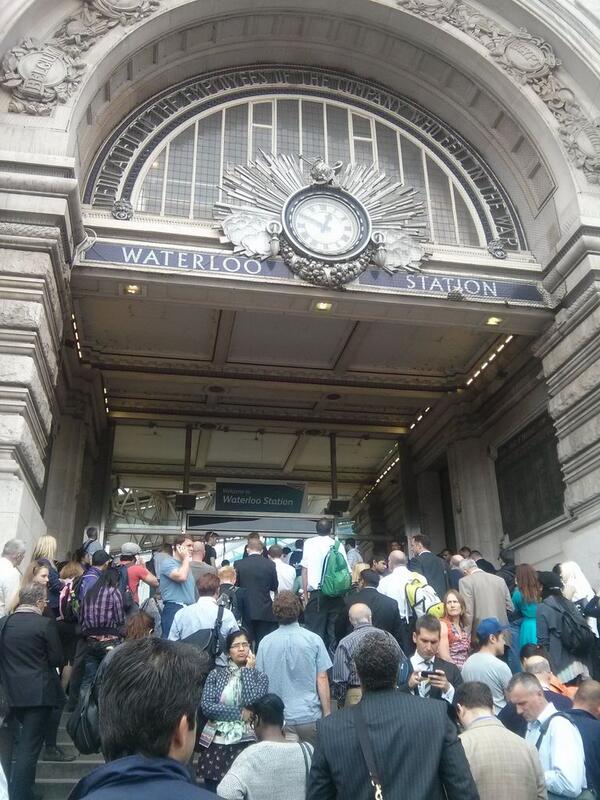 London Fire Brigade has confirmed the alarm has been triggered, but there is no sign as yet of any fire.
Advertisement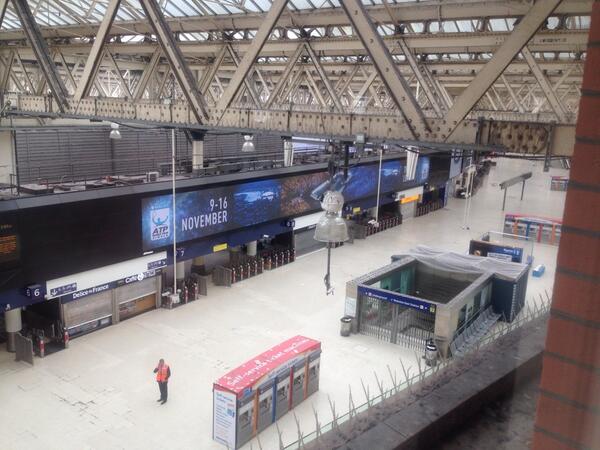 Major emergency at London Waterloo. Whole station has been evacuated - reasons why are unclear as of yet.
For most people, a journey from London to Dover and back is a simple matter of getting in the car or on a train - and a couple of hours later, the journey's over. But this weekend seven lads from Kent are doing that trip, both ways - on scooters.
David Johns went to see them preparing for their epic journey and spoke to Nick Hardinges and Luka Syplywczak.
Load more updates