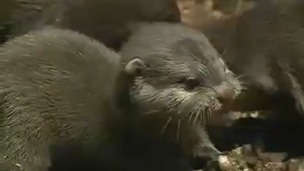 Meet the Olympic otters, born on the event's 'Super Saturday' at Bournemouth's Oceanarium, and named after their sporting heroes...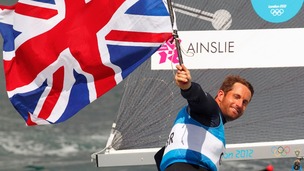 Ben AInslie, the Hampshire sailor with four gold medals, is to carry the flag for Team GB at the closing ceremony.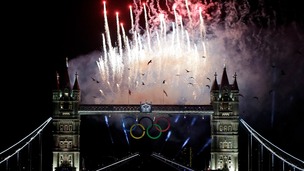 The road and rail system is extremely busy but seems to be taking the extra Olympic strain, writes Transport Correspondent Mike Pearse.
Live updates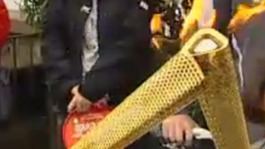 The Olympic torch arrives in Surrey today. It will travel from the east of the county to Guildford, with the main ceremony at Stoke Park.
Read the full story
'Olympic baby' ready for Games
VIDEO: Sam Fenton was jumping for joy before he set off for Leeds Castle. Born on the 20th of December 2005, Sam is one of the Olympic babies. It means that not only has he got the honour of seeing the Olympic torch close up, he'll be attending the opening ceremony of the Paralympics.
Advertisement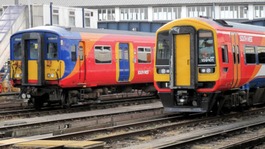 Members of the RMT union on South West Trains have voted to take industrial action short of a strike in a row over an Olympic bonus.
Read the full story
Police handle Olympic security
VIDEO: It's emerged that hundreds of G4S staff - employed for London 2012 - haven't been turning up for work. That's why the company's Chief Executive Nick Buckles was before a committee of MPS today, to explain himself. Phil Hornby has the latest.
Meridian's Monday headlines
VIDEO: The latest news from Meridian
Olympic Torch - our best pictures
We have chosen some of the best pictures for this round-up, covering Hampshire and the Isle of Wight.
Advertisement
HMS Ocean arrives in the Thames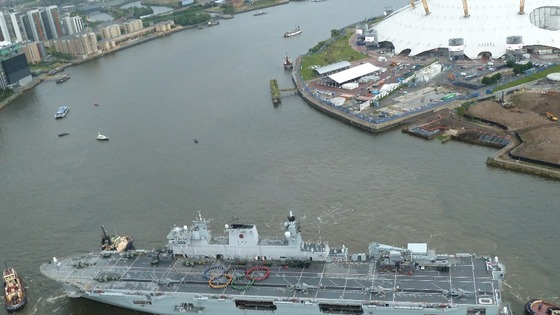 Security arrangements for the Olympic Games received a massive boost when the country's largest warship took up her station on the Thames - while her crew formed the iconic Olympic Rings on her flight deck. HMS Ocean arrived in Greenwich, from where she will act as a helicopter launch pad.
Load more updates
Back to top