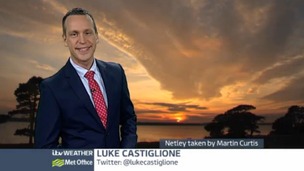 Rain slowly clearing in the east, but there are further heavy downpours for the west of region tonight.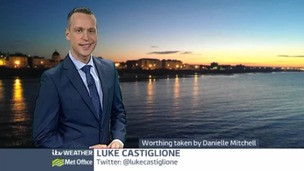 After a very warm and sunny day today, rain is on the way tonight with all parts of the region seeing some heavy downpours tomorrow.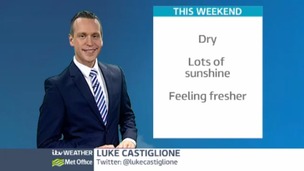 Any early morning cloud will clear eastwards for a dry and very sunny day. A north-westerly breeze will make it feel fresher.
Back to top