300 homes remain without gas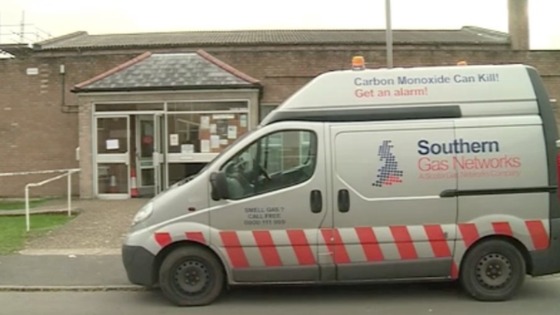 The energy supplier Southern Gas Networks has said it is continuing with its attempts to reconnect homes and businesses that were cut off from their gas supplies in Lytchett Matravers in Dorset on Sunday. Around 1200 properties were affected, with 300 still cut off last night.
A spokesperson has released this statement:
"We made significant progress last night, restoring gas supplies to over 75 per cent of homes. Our engineers began visiting the remaining homes this morning to reconnect supplies and we are hoping to restore gas to all affected properties by lunchtime.
"If you are out when our engineer calls, they will leave a card with our contact details. Please call us on 0845 070 1431 and we'll arrange for an engineer to revisit your property... All our engineers carry ID cards and we would encourage you to check the identity of anyone calling at your home.
"Our incident centre in the Village Hall has reopened this morning, where our Customer Service team is on hand to help with any questions or concerns. You can also speak to our engineers on site or call our 24-hour Customer Service team on 0845 070 1431.
"You will be compensated for your time without gas. After the first 24 hours, you will receive £30 for each 24-hour period you are without gas. This will be paid to you automatically through your gas supplier and appear as a credit on your next gas bill.
"We would like to thank everyone once again for their patience and co-operation during our final push to restore gas supplies in Lytchett Matravers."