Station ticket machine attacks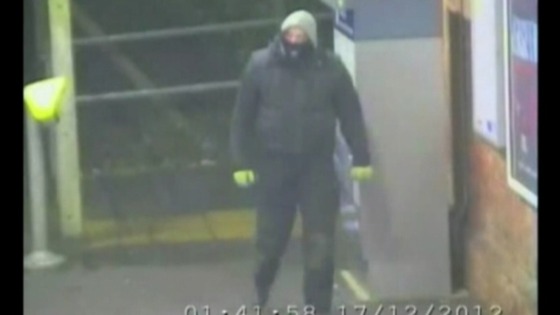 British Transport Police have released this CCTV after a series of attacks on ticket machines at train stations across the South and the Midlands. Investigators want to speak to this man who was part of a group seen at Hook station in December.
The attacks have caused more than £50,000 of damage in total.