Live updates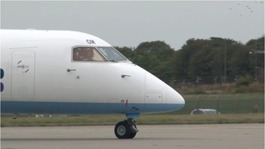 Proposals to allow night flights into and out of Manston Airport have been rejected by councillors in Thanet.
Read the full story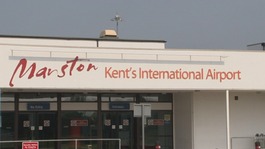 Thanet Council is set to discuss whether to back night flights at Manston Airport near Ramsgate.
Read the full story
Advertisement
No night flights for Manston
Will night flights go ahead?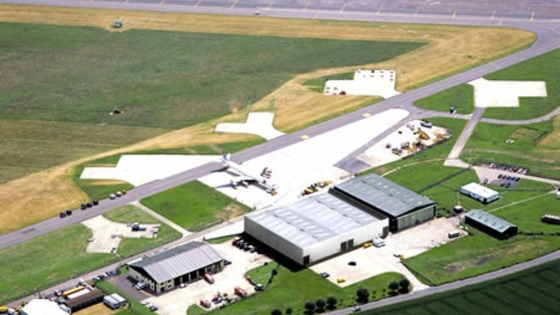 Thanet District Council will tonight vote on whether they want night flights at Manston airport.
The cabinet originally said no, but the council is now split with the Conservatives largely in support of the controversial move.
Campaigners fear the airport could ignore public opinion and press ahead.
Back to top