Human rights campaigner Peter Tatchell has been in Margate today for the first Kent Pride event for the county's Lesbian, Gay, Bisexual and Transgender communities. He made a call for an end to bullying against young LGBT people in schools.
Advertisement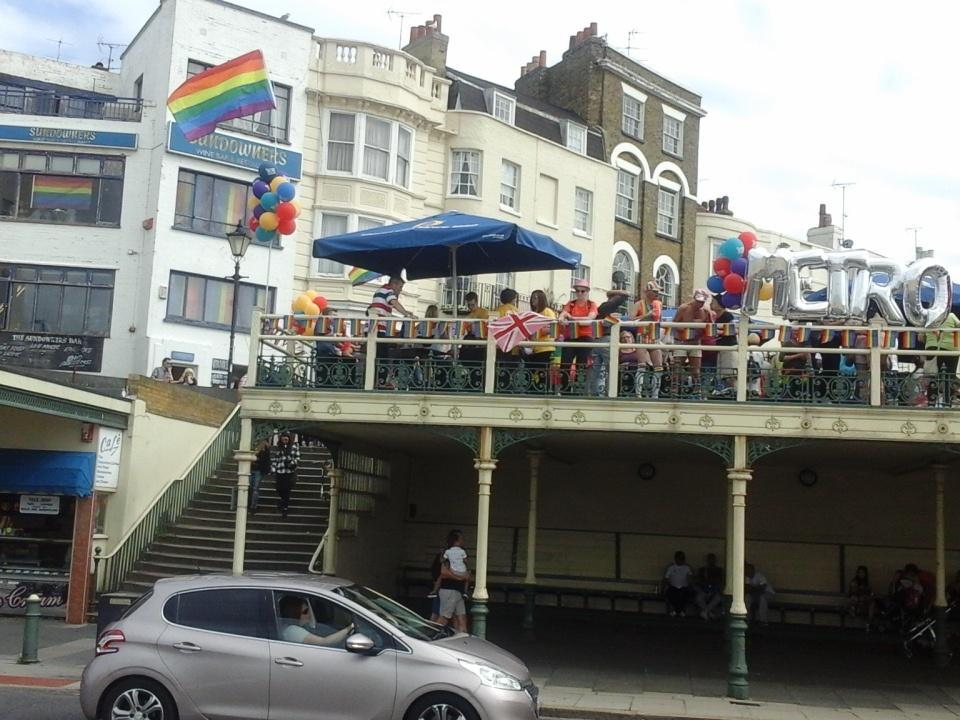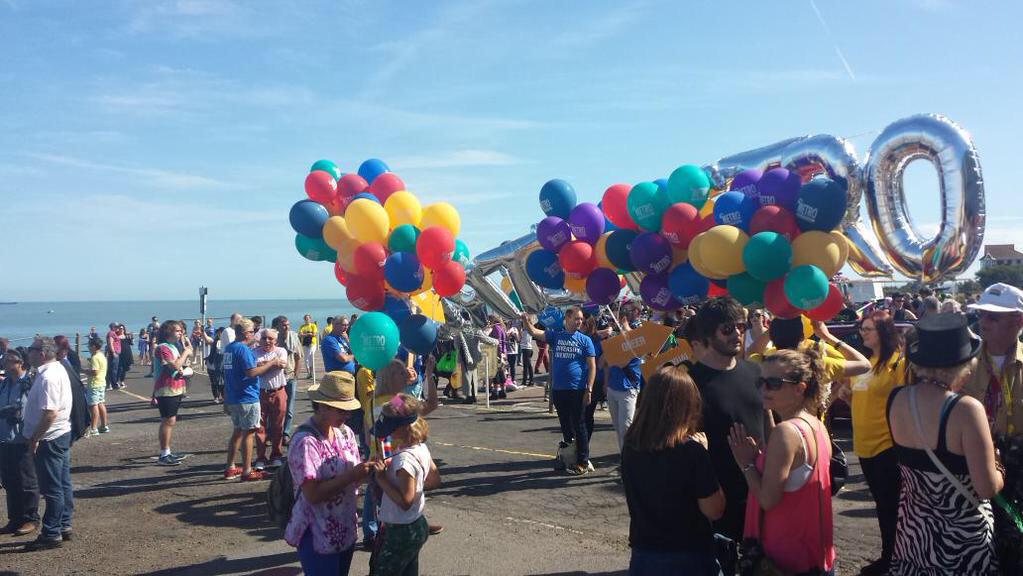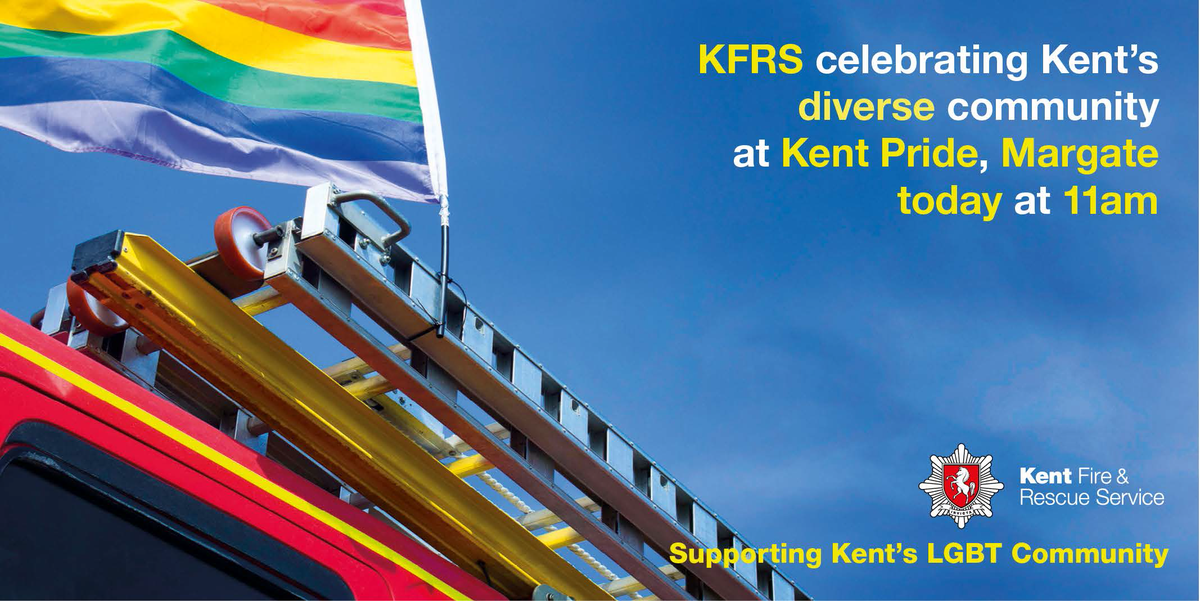 A Kent-wide gay Pride event has taken place in Margate. Among those attending was campaigner Peter Tatchell, who took the opportunity to address the crowds.
Advertisement
A couple who stabbed a man following a dispute over building work have each been jailed for three years.
Robert Symons, aged 51, and his wife Jenny Turrell, 49, from Swanley attacked the man in Margate on 9th February 2015. The victim had been walking along Ethelbert Gardens in the Cliftonville area of town. He was punched, kicked and stabbed in the neck with a screwdriver.
The pair were found guilty of wounding at Canterbury Crown Court, and were each sentenced to three years behind bars. Turrell was also found guilty of possession of an offensive weapon in a public place.
'This was a violent, unprovoked attack by a couple, which was aggravated by the use of a screwdriver.

'The stab wound thankfully missed any arteries and the victim survived but it could have easily been much worse.

'I'm pleased justice has been served and would like to thank the witness for coming forward and speaking out and supporting the case.'
– Detective Constable Neil Martin, Kent Police
Firefighters have freed a woman who was trapped beneath a vehicle in Margate.
The woman, in her 40s, was treated by paramedics at the scene in Bath Road.
Kent Fire and Rescue Service says it worked to make the scene safe.
Margate's RNLI inshore lifeboat assisted three people yesterday when they became cut off by the tide between Margate and Broadstairs.
RNLI lifeguards at Joss Bay raised the alarm after they spotted the group of one adult and two teenagers cut off by the tide at the northern end of Stone Bay.
Coastguards at Dover alerted Margate's RNLI inshore lifeboat, the lifeguard and his rescue board stood by close offshore until the lifeboat arrived. Once on scene the lifeboat picked up the three people and landed them back at Stone Bay, all three were none the worse for wear after their experience.
"It is the time of year now when people enjoy a walk along the beach and we advise everyone to seek the advice of local lifeguards regarding the state of the tide and areas that may be dangerous on an incoming tide."
– Nick Smith, deputy launching authority Margate RNLI
Dreamland in Margate has reopened for business. Hundreds of people attended the park for the first day since it was closed due to fire.
Henry Isles's great great granddaughter Heather Brennan, Leader of Thanet council Cllr Chris Wells and former scenic brakeman George Weston Wright speak to ITV News Meridian in the video below. Watch Derek Johnson's report.
Load more updates