The new scenic railway at Dreamland in Margate will not be ready for the amusement park's grand re-launch on June 19th.
Thanet council told ITV News Meridian that delays in preparing the carriages for the wooden rollercoaster were to blame - and that it was not possible to say when they would be ready.
It's a major blow for organisers who say that visitors with tickets for opening day will be offered the chance to come back again when the railway is working.
We speak to Thanet council leader Cllr Chris Wells and Eddie Kemsley, CEO of Dreamland.
Restored scenic railway at Dreamland won't be ready for the grand opening on June 19. Rides still being worked on. http://t.co/rH6goWCCFD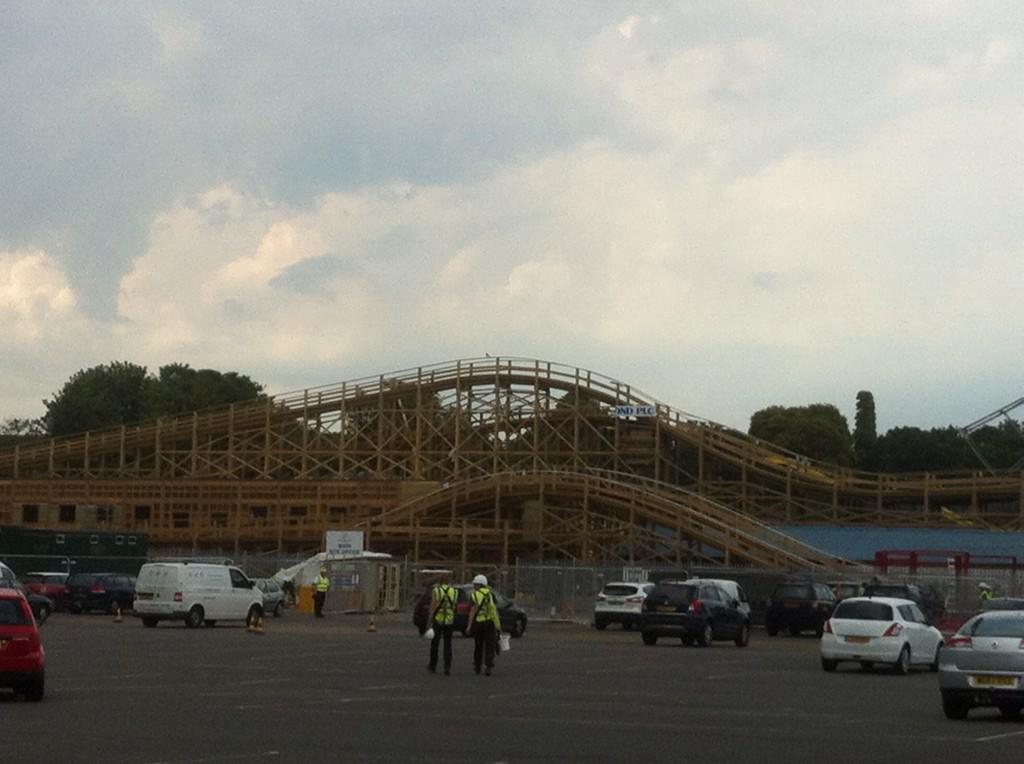 Dreamland Trust says visitors to grand opening will be offered tickets to come again when the railway is open. http://t.co/Ho7YKywHo9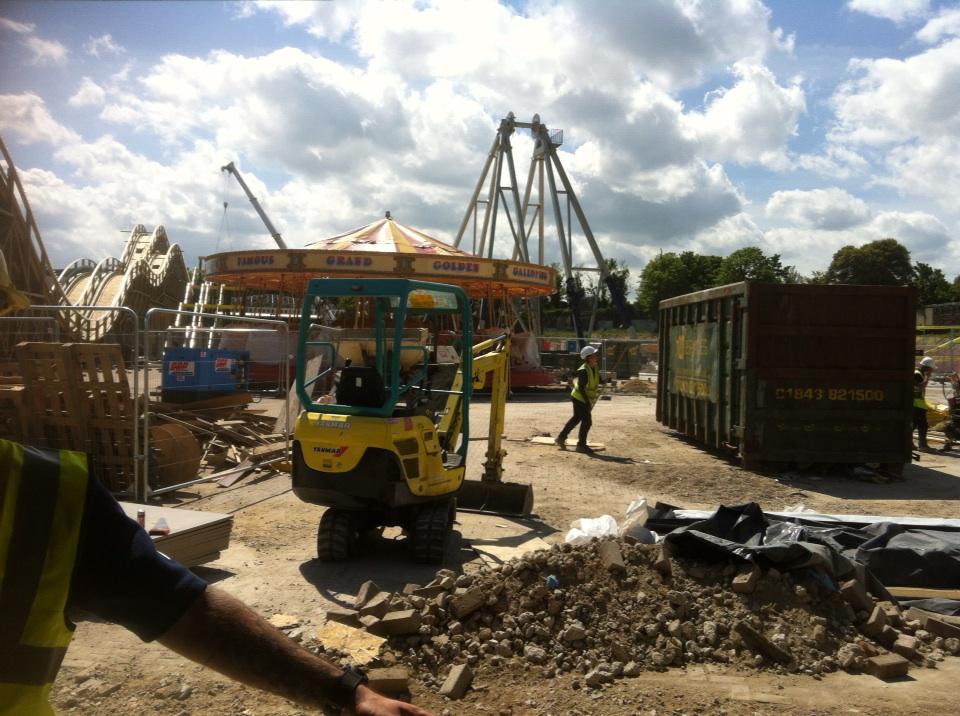 Work started on Dreamland's scenic railway in Sep last year. Other parts of site on schedule to open as planned. http://t.co/CVe4j04AP7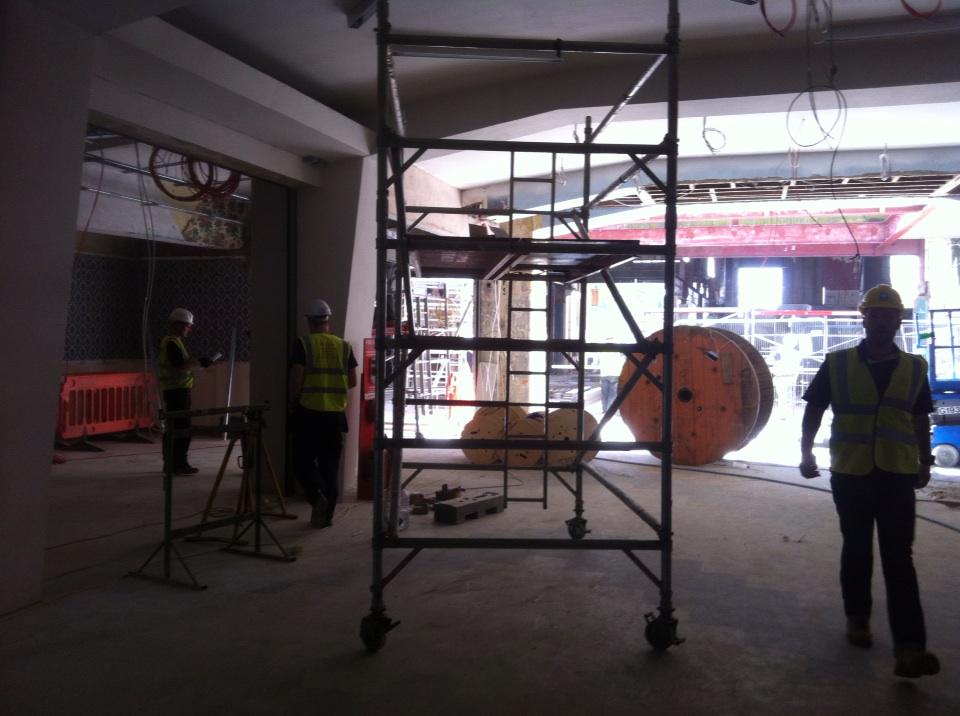 Advertisement
"All other attractions due to open as part of phase one, are on track for 19 June. This launch represents a considerable achievement in bringing Dreamland to life once again and everyone in Margate and involved in the project should be very proud.

"The opening night Hullabaloo party with special guest performances from Marina and the Diamonds and Chas and Dave is going to be fantastic and a great way to mark the start of Dreamland's new future. Tickets to the opening night are almost sold out."
– Eddie Kemsley, CEO of Dreamland
Thanet District Council has confirmed that Dreamland's scenic railway - the attraction's centrepiece - will not be finished in time for the launch of the revamped theme park in Margate on the 19th June.
Work to the railway's timber frame structure is almost complete, but there is continuing restoration to the trains.
All of the other rides and attractions due for phase one will be open as planned, with existing ticket holders having been informed and offered a free return visit at a later date.
David Johns (@davidjohns_itv)
He won the prestigous Turner Prize for art in 2003 so it seems only right that he should have a display in Turner's home town. Yes, Grayson Perry is putting on a show in Margate. The exhibition, called "provincial punk" features works from the 1980s onwards including some that have never been seen in public before.
David Johns went for a preview, speaking to Grayson Perry and the Turner Contemporary's Victoria Pomery.
Advertisement
Hundreds of people queued up for the first tickets to the revived Dreamland amusement park in Margate this morning.
They went on sale to the public for the first time today - and the date of the attraction's official opening was also announced. Watch David Johns' report.
The first tickets for Margate's Dreamland have gone on sale and the opening date has finally been announced.
Read the full story ›
The Duchess of Cambridge's visit has drawn attention to Kent - but has the Turner Contemporary really turned Margate's fortunes around?
Read the full story ›
The Duchess of Cambridge has spent the day in Margate visiting the Turner Contemporary gallery and the Resort Studios.
Read the full story ›
Load more updates