Live updates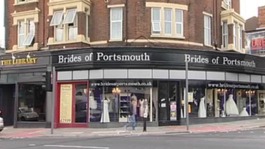 Dozens of couples are having to re-arrange their plans after a bridal shop suddenly ceased trading.
Read the full story
Anger after bridal shop closes
Dozens of brides-to-be say their big days have been ruined after the 'Brides of Portsmouth' shop went into liquidation. The firm has apologised to those affected. The company claims it was forced to cease trading after its reputation was wrongly tarnished by a television documentary.
Advertisement
Freak accident leads to marriage
A couple from Sussex have decided to get married after living together for more than 20 years.
Jim Mockford and Lynda Swan found their lives changed forever when Jim was left paralysed after a freak accident at work.
Now they're planning how to spend their future together.
Click below for Malcolm Shaw's full report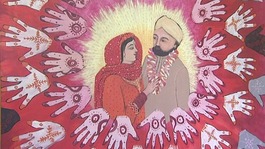 Women from a Sikh day centre in Gravesend are sharing memories of marriage through painting.
Read the full story
Back to top