Banbury F1 driver still critical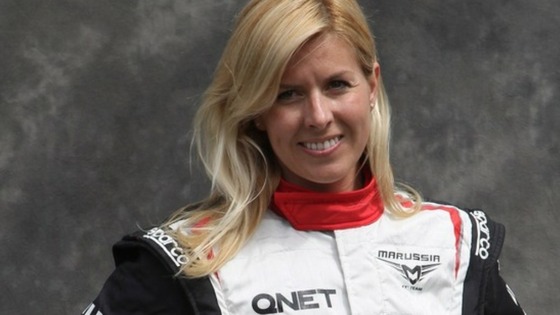 The condition of a test driver with the Banbury based team Marussia who was seriously injured in an accident in Cambridgeshire is said to be improving.
Despite severe head injuries in which she lost an eye, 32-year-old Maria De Villota is now described as being in a serious but stable condition.
She was taking part in her first test for the Formula One team at Duxford Airfield when she crashed into a support truck after completing her opening installation lap.