Critically endangered big cat born at Marwell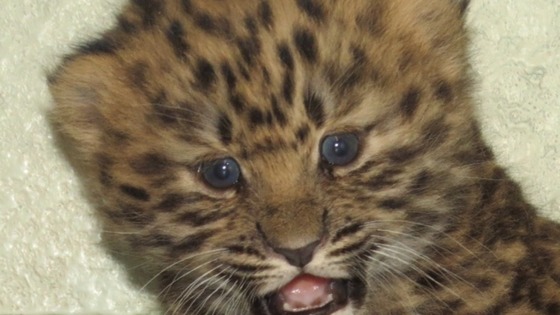 Marwell Zoo has announced the arrival of an Amur leopard cub - one of the world's most critically endangered species of big cat. Born to mum, Kaia and dad, Akin, the little leopard is an importantaddition to the European Endangered Species Breeding Programme.
It is estimated that there are as few as 35 Amur leopards left in the wild. This tiny population which survives today is under serious risk of extinction, and maintaining a healthy captive population is crucial to the global conservation of the species.