Saints prepare for Stoke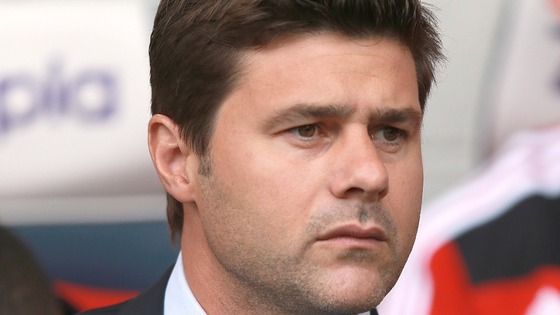 Despite Southampton being fifth in the Premier League and starting the season on a high, manager Mauricio Pochettino is not letting his players get distracted with thoughts of the European qualifications.
Saints moved into third place, even if it was for a few hours, last weekend after beating Fulham at St Mary's.
They are just 4 points off leaders Arsenal and the idea of making the European qualification is a possibility.
But Pochettino is adamant his side will remain focused.
He said, "We always aim to maintain the same focus in training and training with the same intensity, so we just want to keep on training hard.
"It's clear that when you win you get a good atmosphere within the team and the club which is a very good thing, but we need to stay grounded and keep on training hard and looking ahead to the next game."
The team are preparing to play Stoke this weekend, which Pochettino expects to be a 'difficult and tough.'
He said, "We expect a very tough and physical game. On average, Stoke have the tallest team in the league."