Jason Donovan to come to Mayflower Theatre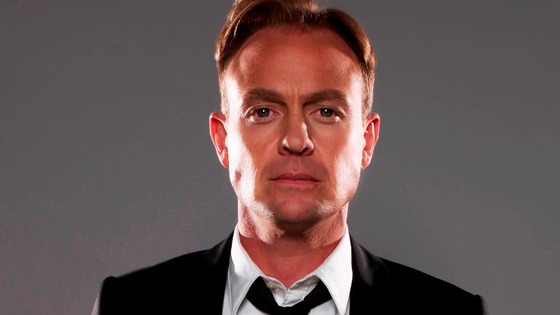 Jason Donovan is to appearas a celebrity judge at the charity fundraising gala, Ghost is Dancing which takes place at Southampton's Mayflower Theatre.
For the last 5 months, 12 technicians from the Ghost The Musical touring company have been taught to dance by 12 professional dancers from the cast, all in aid of the BBC's Children in Need Appeal, so far raising over £16,000.
On Sunday 3rd November they will demonstrate their skills in front of our panel of judges as part of a grand charity fundraising Gala.
The night will also include a one off voiceover special from Peter Dickson, the voice behind The X Factor.