People living near the Medway City Estate in Rochester have been warned to keep their doors and windows closed following a fire there earlier this evening. Andrea Thomas has been talking to Stuart Albon from Kent Fire & Rescue Service about the incident about how they've been coping with it.
A man has been taken to hospital suffering from the effects of smoke inhalation following the fire at Medway City Estate in Strood. The fire broke out at the Viridor recycling plant at about 6 o'clock this evening. Fire officers say the building was empty, but a man appeared later. They think he was a member of staff who had been trying to tackle the fire. The fire is now under control and has been confined to one building. Plumes of thick black smoke from the fire could be sen as far away as East London, but the fire service said tonight, the fumes weren't toxic. Most of the material in the plant was cardboard for recycling. Residents living nearby were, however, advised to keep their windows and doors open.
Advertisement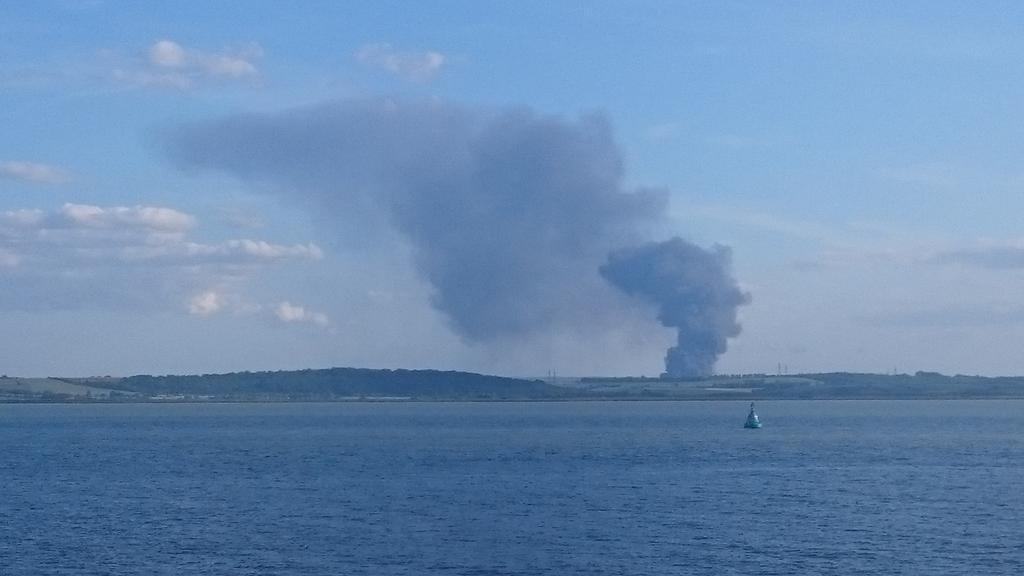 Advertisement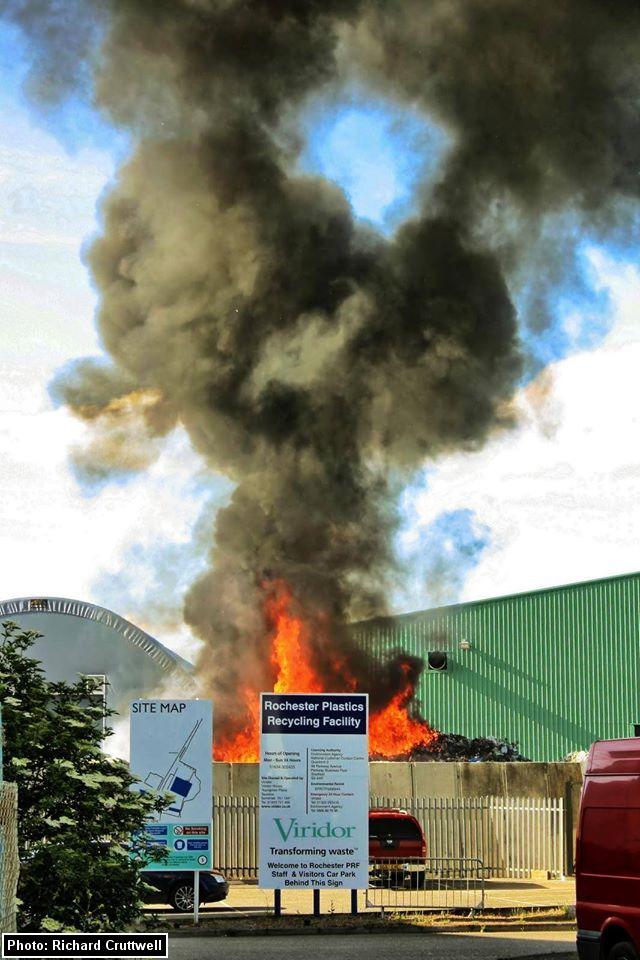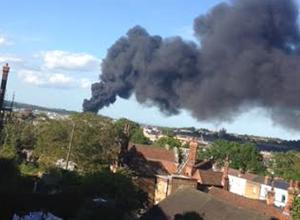 INCIDENT: Kent Fire & Rescue is aware and dealing with a large fire at Medway City Estate - Please do not call to report it. More to follow
UPDATE: Residents living near the Medway City Inustrial estate are being asked to keep windows & doors closed as a precaution due to a fire
UPDATE: 3/3 The fire is being brought under control & it is expected that the smoke will be significantly reduced within the next hour.
A new scheme will start in Medway allowing customers to find the most hygenic tattoo parlours in the local area.
All artists and semi-permanent makeup practitioners are being asked to sign up and will be given a window display showing their rating.
"This scheme will enable customers to make an educated choice about which business to select and it will allow the council to drive up standards of those who may not yet be operating at the required level."
– Medway Council's Portfolio Holder for Community Safety Cllr Peter Hicks
Load more updates