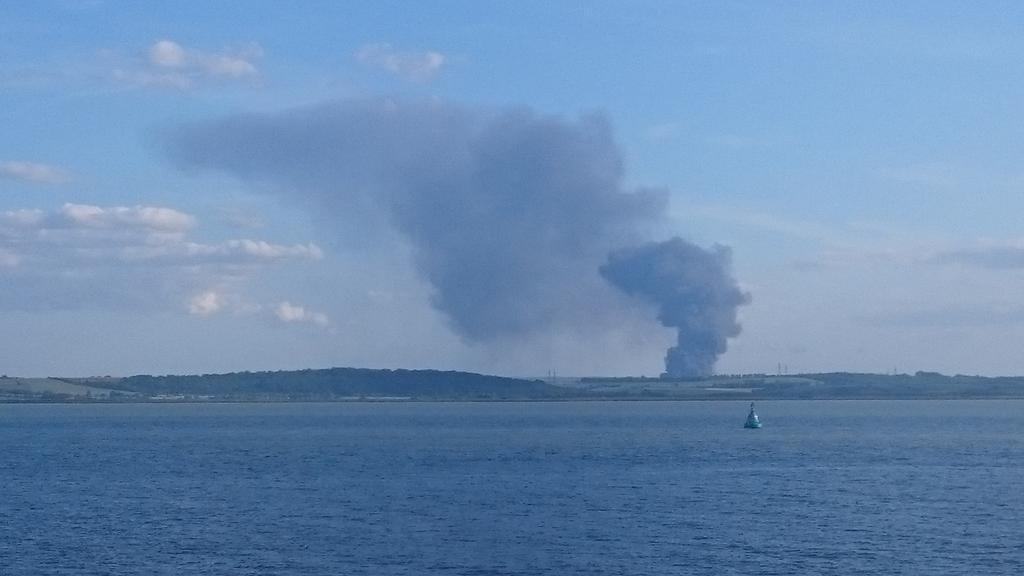 Advertisement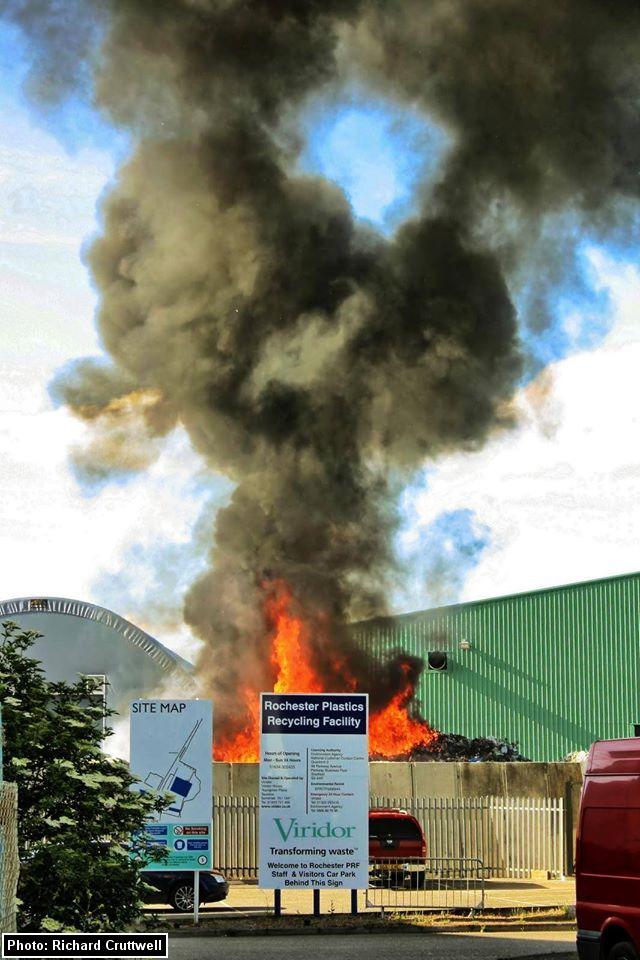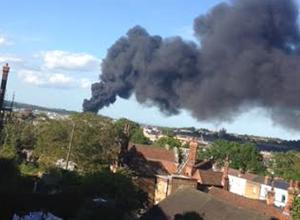 INCIDENT: Kent Fire & Rescue is aware and dealing with a large fire at Medway City Estate - Please do not call to report it. More to follow
UPDATE: Residents living near the Medway City Inustrial estate are being asked to keep windows & doors closed as a precaution due to a fire
UPDATE: 3/3 The fire is being brought under control & it is expected that the smoke will be significantly reduced within the next hour.
Advertisement
A new scheme will start in Medway allowing customers to find the most hygenic tattoo parlours in the local area.
All artists and semi-permanent makeup practitioners are being asked to sign up and will be given a window display showing their rating.
"This scheme will enable customers to make an educated choice about which business to select and it will allow the council to drive up standards of those who may not yet be operating at the required level."
– Medway Council's Portfolio Holder for Community Safety Cllr Peter Hicks
She's the fourth chief executive in six years at the failing Medway Maritime Hospital in Kent. Lesley Dwyer has spoken for the first time about her vision for the future and promised major improvements in one hundred days at what's been called the worst performing hospital in the country. Tom Savvides has this report.
It's been described as one of the country's worst hospitals but a new children's Accident and Emergency department has now opened at Medway Maritime Hospital. The new unit is part of a major renovation programme, costing more than thirteen million pounds. It aims to improve services at the hospital, which has been dogged by problems and is in special measures. Tom Savvides talks to patient Mia Wilson and her mother Marina Wilson. Dr Ashike Choudhury and chief operating officer Morag Jackson also feature in this report.
The counting has started in Medway for the seats of Gillingham and Rainham, Chatham and Aylesford - as well asRochester and Strood.
The seat is a key battleground for UKIP and its candidate Mark Reckless.
Load more updates