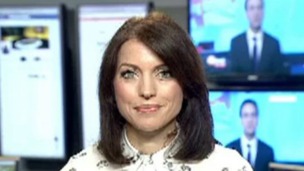 A round up of what's happening in the region this Wednesday with Amanda Piper.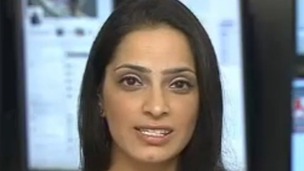 The bus that lost its roof and today's other headlines from Divya Kohli.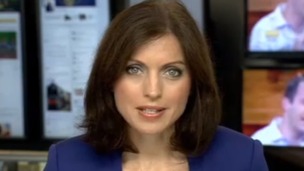 Amanda Piper has the Meridian news headlines for Thursday
Live updates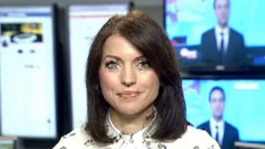 A round up of what's happening in the region this Wednesday with Amanda Piper.
Read the full story
Thursday's Meridian headlines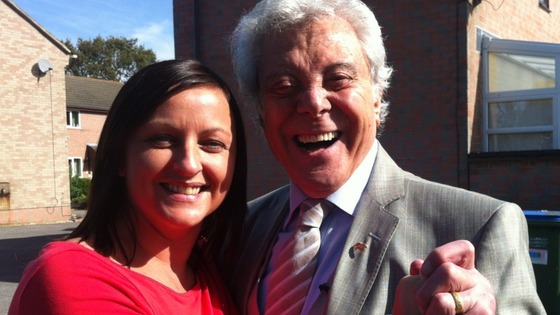 Reporter Mel Bloor had a mission in store for veteran dancer Lionel Blair today. Lionel will be in action on Meridian Tonight at 6pm. An 86-year-old lady from Titchfield in Hampshire loves dancing and needs a partner. Mel proved to be an ideal matchmaker....
Advertisement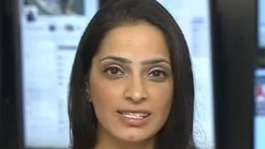 Monday headlines catch-up
A first look at what is happening in the region on August 13th.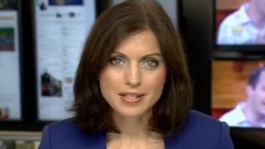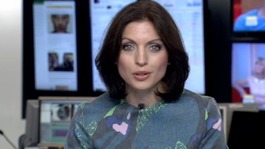 Advertisement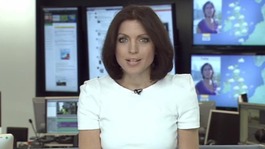 ITV Meridian headlines
Conservative MP for Brighton Kemp Town and Peacehaven, Simon Kirby, has added his voice to complaints over new parking charges on the city's seafront.
Mr Kirby said: "I am pleased by news that the Greens will look at these changes again.
"Although it is just talk at this stage, I am cautiously optimistic that their eyes have been opened to the terrible impact this parking hike is having.
"I have received hundreds of emails through my Brighton Parking Madness website, from concerned constituents and business owners across the City."
ITV Meridian headlines
Police are appealing for witnesses to come forward after an alleged assault in Freshwater on the Isle of Wight.
Officers are investigating a dispute between a man and a woman outside the Gouldings residential home in St. Andrew's Way at around 3pm on Tuesday, April 17.
It's alleged the dispute continued with an assault taking place inside a dark blue Isuzu Rodeo Denver Max Plus 4 x 4 vehicle, which was then driven around the local community.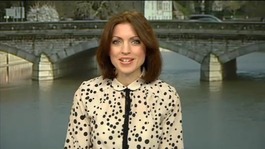 Amanda Piper has the headlines and Simon Parkin has the weather for the region.
Read the full story
Load more updates
Back to top