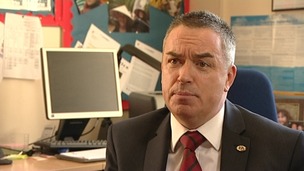 The full letter which head teacher Simon Spiers sent to Michael Gove.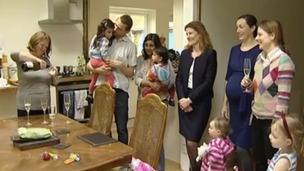 Ten more free schools won government approval to launch in the region today. They will open in 2014.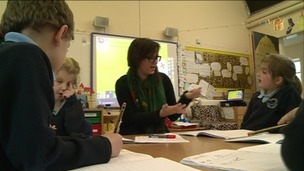 In some counties, the percentage of academies is more than 50 per cent. How does this affect schools still run by local authorities?
Live updates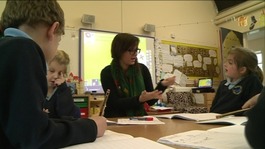 Across the country, more than 200 struggling schools are becoming academies. But are there any new academies coming to your area?
Read the full story
Is Gove bullying our schools?
The Education Secretary defends his plans for more academies as he visits Bexhill High in Sussex. Tom Savvides talks to Michael Gove MP, Principal Mike Conn, Philipa Coughlan from Unite and Cllr Rosalyn St Pierre.
Advertisement
Is Gove bullying our schools?
Education Secretary Michael Gove today opened the latest school in the South East to become an academy. But there are allegations that he's 'bullying' other schools to follow suit. Mr Gove opened the £38m conversion of Bexhill High. More later.
Gove acts on schools' failings
VIDEO: The Education Secretary Michael Gove has taken the highly unusual step of writing to local MPs, asking for their help to bring pressure to bear to turn several schools in East Sussex into academies. Fred links to Christine Alsford in the newsroom.
Load more updates
Back to top