Jewel thief behind bars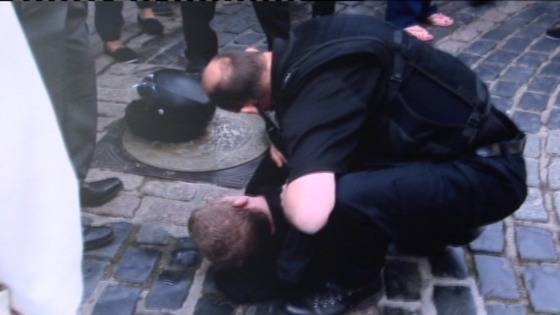 Jimmy Stringer, 23, was one of four people who smashed their way into Michael Jones Jewellers in Banbury, armed with sledgehammers.
He was jailed today for five years and three months for his part in the robbery. Passers by helped bring him to justice, holding him down until police arrived.