Live updates
Surprise loss for Michael Mates
VIDEO: Interviews from Southampton where Independent Simon Hayes defeated former Tory MP and government minister, Michael Mates.
Former MP to make a comeback
Michael Mates, the former Tory minister and Hampshire MP is poised to make a political comeback. The 78 year old has been chosen as the Conservative candidate for the new post of Police and Crime Commissioner for Hampshire and the Isle of Wight. The election will be held in November.
Advertisement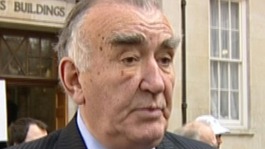 The former MP Michael Mates is through to the last two Conservatives hoping to become the Police Commissioner candidate for this region.
Read the full story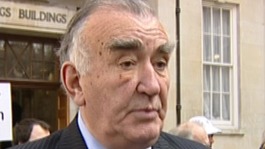 The Conservatives have chosen their six candidates to stand for the role of Hampshire Police Commissioner.
Read the full story
Back to top