MP's son must pay £2k for punching photographer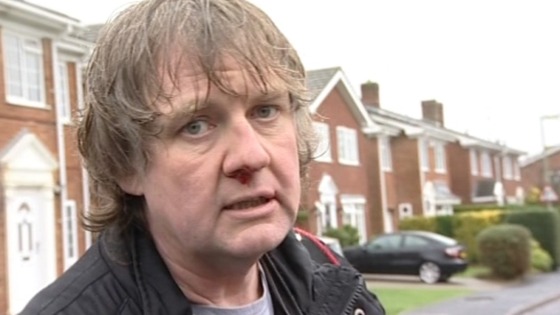 The son of Portsmouth South MP Mike Hancock has been sentenced for punching and head-butting a press photographer outside the family home in January this year.
The MP for Portsmouth South was making headlines at the time as he was being sued in the High Court by a "vulnerable" female constituent who alleged that he sexually assaulted her. The 68-year-old, who has since settled the court action, had just been suspended from the Liberal Democrat Party.
District Judge Anne Arnold described the attack, which happened outside the Hancock family home in Rockingham Way, Portchester, Fareham, Hampshire, on 23rd January this year as a "red mist situation".
She sentenced Dean Hancock to a 12-month community order comprising of 200 hours unpaid work and ordered that he pay a total of £2,951.20 in compensation and court costs.