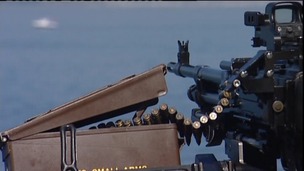 HMS Bulwark is being used as a police command base in Weymouth during the Olympics.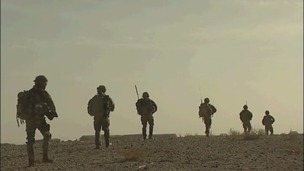 The Argyll & Sutherland Highlanders are to be cut from a battalion to a public duties company, and move from Canterbury to Edinburgh.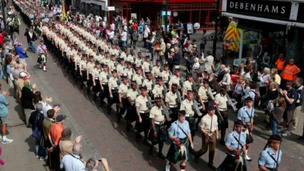 Army regiments across the meridian region will feel the effects of the defence cuts announcement
Live updates
Arctic veterans awarded medals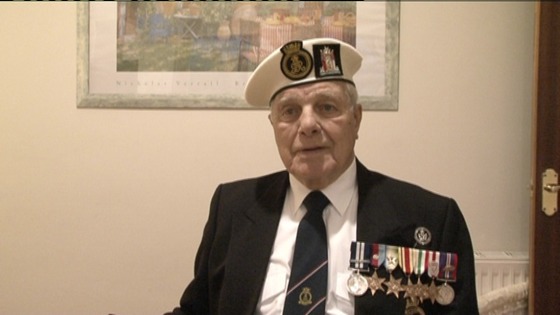 An Arctic Convoy veteran from the Isle of Wight has begun his journey to London to collect his medal from The Prime Minister at Downing Street. Douglas Turtle was involved in one of World War Two's most dangerous naval missions. He has been invited to a special ceremony by David Cameron.
The award of the Arctic Star and the Bomber Command Clasp follows years of campaigning for proper recognition for armed services personnel from the Arctic Convoys and Bomber Command during the Second World War.
Inquest into marine's death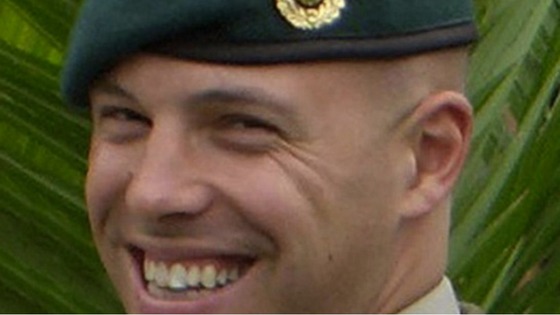 An inquest has been opened in Oxford into the death in Afghanistan of Royal Marine Sergeant Luke Taylor from Christchurch in Dorset. Sergeant Taylor was killed alongside Lance Corporal Michael Foley from Lancashire as they guarded a British base at Lashkar Gah in Helmand Province.
Advertisement
Inquest into marine's death
National
Sergeant Luke Taylor, 33, of the Royal Marines, and Lance Corporal Michael Foley, 25, of the Adjutant General's Corps, were killed at the entrance to the UK headquarters in Helmand Province in March this year.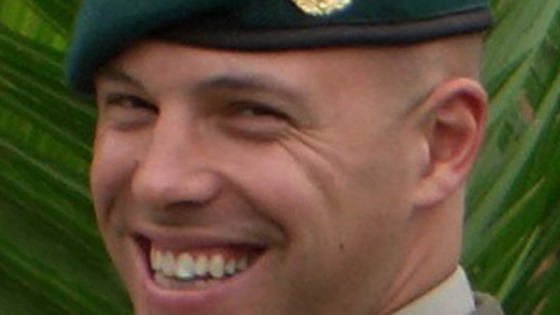 Shortly after his death a colleague of Sergeant Luke Taylor said:
"Luke was the kind of guy you wanted next to you - regardless of the situation, he was a cool head and a source of endless banter. I never saw him fazed; he just seemed to "crack on" and many a time dragged those around with him!
"He had one of those infectious charismas, always able to talk himself out of a situation. For me, like so many, Luke was simply an inspiration. Completely dedicated and loyal to his family, you could just feel the warmth when he spoke of them."
One of the most famous figures in British military history, Major Charles Gordon (1833 - 1885), has been honoured in the town in Kent where he spent much of his life.
Best remembered as 'Gordon of Khartoum' he moved around frequently, living in Gravesend, Southampton and Chatham.
He was much more than a soldier and become a champion of the poor before he died defending the British Empire overseas. One town in the South owes him a far greater debt than most, as Derek Johnson explains.
The issues faced by former servicemen and women, including homelessness, attempted suicide and unemployment are being highlighted in a new exhibition in Tunbridge Wells.
The exhibition will include stories from a man who joined the Royal Navy in the 1940s through to those who served in the Falklands, Kosovo and Afghanistan.
Support grows for soldier award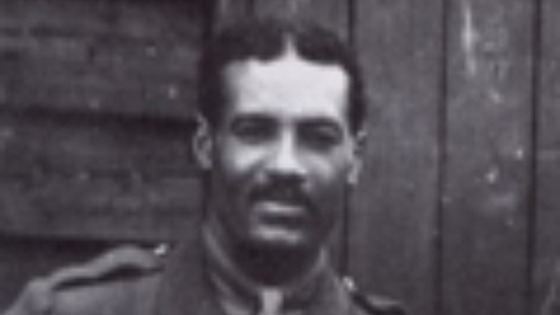 Advertisement
Support grows for soldier award
A campaign to give the first black officer ever to serve in the British Army a posthumous military cross is gathering momentum. Walter Tull from Folkestone in Kent served in the first world war and took charge of troops after being sent to the Italian front.
He was recommended for a Military Cross but died in March 1918 without receiving one because of his ethnic background. Now MP's are pressing for him to be awarded one posthumously.
Sandhurst cadets graduate
The sun shone on the military academy in Sandhurst today as the next generation of army officers proved they have what it takes to go into battle.
The Sovereign's Parade marked the graduation of more than 250 officer cadets. They could be serving in Afghanistan within 18 months.
Click below for the full report
Sandhurst's Sovereign parade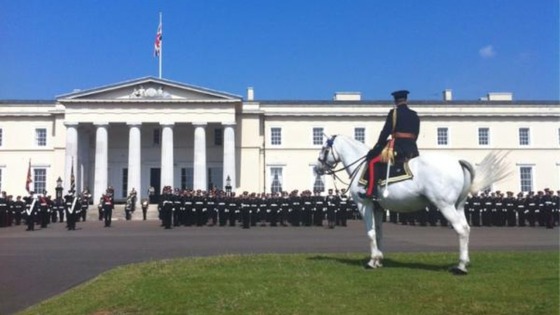 Two hundred and fifty three officer cadets are taking part in a Sovereign's Parade to mark the end of their course at Sandhurst Military Academy.
It's the second of three passing out ceremonies held during the college's two hundredth year.
Victoria Cross hero mentoring
Victoria Cross hero Johnson Beharry has been mentoring teenagers from Sussex as part of a national scheme to encourage young people to do outdoor activities and meet new people.
The Iraq veteran is the first living recipient of Britain's highest military honour since the 1900s - and was recognised for his bravery in Iraq.
Today he said he was commited to helping youngsters stay on the straight and narrow.
Click below for the full report
Load more updates
Back to top