Police sorry over YouTube clip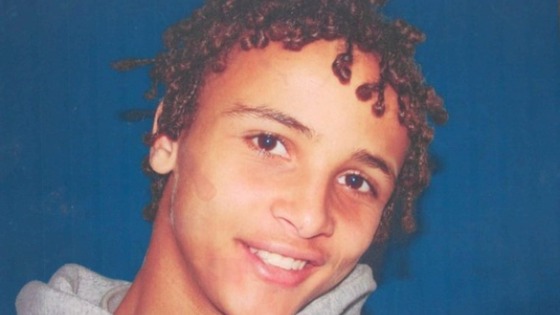 Police in Sussex have had to apologise after uploading a video clip of a man in custody to YouTube that revealed the name of witnesses to an attack on a 15-year-old boy.
Police said the two minute video clip of a 20 minute interview of Ashley Dacosta in custody was posted on July 30 - a day before his sentencing at Hove Crown Court for the attack on Mo Bourner.
It contained the names of several witnesses, which should have been edited out.
A spokesman said: "Having checked with the investigation team there is not believed to be any risk to the individuals named, all of whom were already known to Dacosta. There were no court orders prohibiting their names being reported.
"Nevertheless Sussex Police's policy is to remove names when providing such footage to the media, which did not happen in this case due to human error. As such, we are in the process of contacting those mentioned to apologise and reassure that the footage has been removed.
"We have withdrawn the license provided to the media to use it. We apologise for the error and any inconvenience it may have caused and thank you for your cooperation in not using the clip."
Dacosta, 20, of Bexhill, 20, punched Mo Bourner in the town in October 2011, leaving him with severe brain damage.
He was jailed for six years for racially-motivated grievous bodily harm.