Get connected in the Channel Tunnel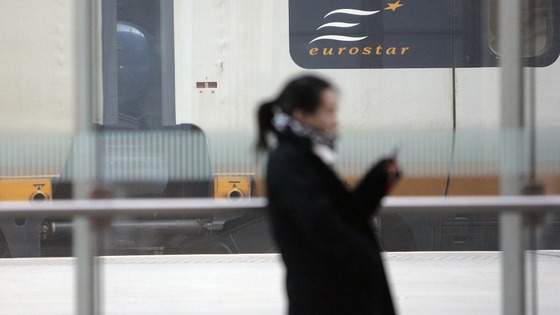 Rail passengers will now be able to use their mobile phones and internet inside the Channel Tunnel.
French mobile telephone operators have teamed up with Eurotunnel to supply access for passengers using Le Shuttle and Eurostar.
They'll be able to make calls a hundred metres below sea level.