'Career criminal' jailed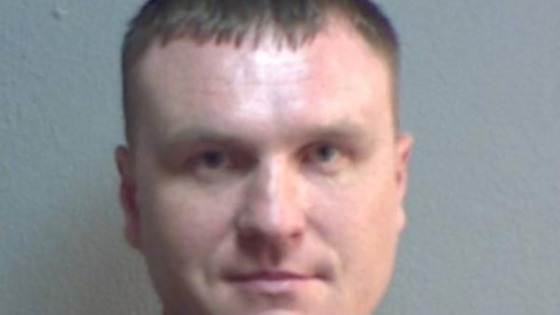 A 'career criminal' who set up fake companies to launder money has been sentenced to five years in prison. Elvaldas Ziogas from Margate pocketed almost £300,000 since 2009. Ziogas was arrested in May 2009 after he paid in stolen cheques into a third party account.
The money laundering team from the Kent and Essex Serious Crime Directorate then found over a 12 month period he had paid over £50,000 in cash deposits into his account.
He was arrested again on December 15, 2010 when officers found that he had set up a business account in the name of Stone GB Ltd and set up numerous credit and debit cards. He had been using fake passports to open the accounts.
Officers seized a computer belonging to Ziogas which contained a three page document with 36 names that were encrypted along with bank account details, credit card details and catalogue details.
In another bank account, more than £158,000 was paid in cash deposits and almost instantly transferred to other accounts of Lithuanian nationals. Ziogas, originally from Lithuania came to the UK in 2003.
He also set up fraudulent accounts to not pay for fuel at the Pay at Pump petrol stations and a SatNav found when officers searched his home revealed locations of petrol stations all over the South of England.
Officers found more funds when they discovered another two bank accounts had been set up in his parents' names which amounted to £60,000.
He pleaded guilty on January 14 to 13 fraud and money laundering charges and was sentenced at Canterbury Crown Court on February 14.