Police appeal after motorbike theft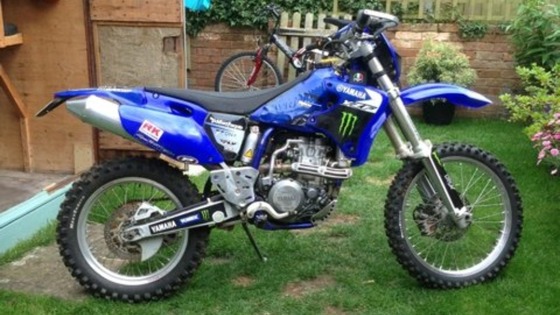 Police are appealing for information after a motorbike was stolen from a Fordingbridge garden shed.
The 51-year-old owner left the blue Yahama Trials bike locked and chained in a padlocked shed in his garden.
The bike was at an address in Shaftesbury Street on Friday 6th September but when he returned the next day, the bike was gone.
Police are appealing for sighting of the bike and as the bike is difficult to start, it is likely the thieves will seek assistance from service centres.