Three mud rescues in Dorset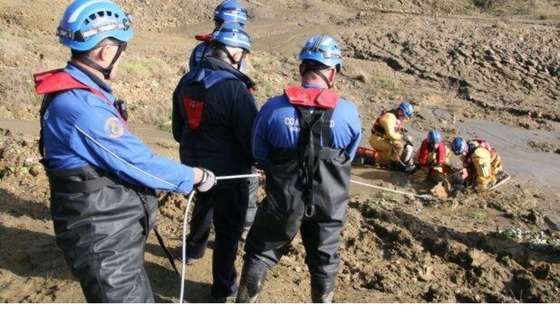 People are once again being urged to take extra care when out on the coast, after three separate incidents in Dorset over the weekend where people had become stuck in mud. Portland Coastguard co-ordinated all three rescues.
During one of the incidents, two people were stuck up to their waists in mud on the east side of Lulworth Cove. Anyone becoming stuck in mud is being urged to spread their weight as much as possible.