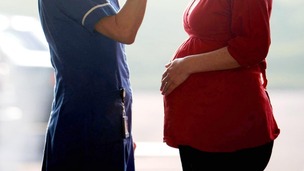 The guidelines by the government's health advisory board, NICE, mean more couples are eligible for treatment.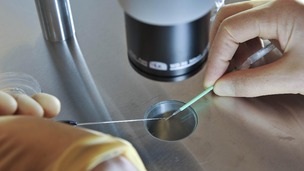 Today's fertility treatment guidelines offer hope to couples unable to conceive, but they need to be properly implemented, across the NHS.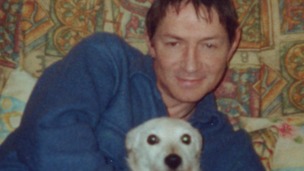 Medway NHS Foundation Trust sentenced for safety failings after a patient died following fall from window at Medway Maritime Hospital
Live updates
Salisbury therapists write speech handbook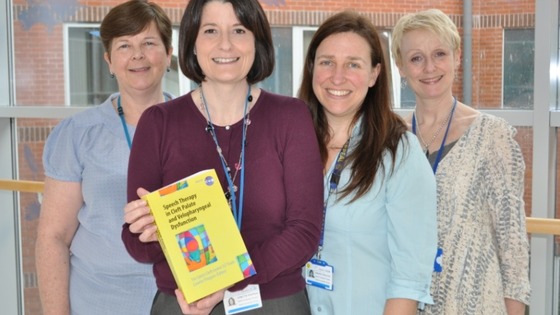 The speech therapy team from Salisbury District Hospital have written up their years of experience and knowledge into a handbook for families across the country.
The book draws on expert knowledge and provides advice for families and teachers on how to help their child with cleft lip and palate speech disorders.
Speech therapist Ginette Phippen, the brainchild behind the book, said: "The regional Spires Cleft Centre based in Salisbury and Oxford is one of 10 specialist centres in the country.
"The centre provides specialist treatment to around 100 new babies a year and overtime we've built up a wide range of knowledge which has informed clinical practice across the country.
"The aim of the book was to pool all our experience and expertise with best practice from other centres across the country and collate this in one easy-to-use handbook."
NHS staff working over Christmas
Thousands of NHS staff will be working right through the festive period. Tom Savvides interviews Phil Richardson, Dave Griffiths and Dave Hawkins from South East Coast Ambulance Service.
Advertisement
NHS 111 calls to rise by 20%
Can the NHS cope with the pressures of winter? Tom Savvides talks to Dr James Hogan and Dan Garratt from South East Coast Ambulance Service, who predict a twenty percent rise in calls to their 111 service as Christmas approaches.
NHS 111 calls to rise by 20%
The South East Coast Ambulance Service, which covers Kent, Surrey and Sussex, is predicting a twenty percent rise in calls to its 111 helpline over Christmas. The service has faced criticism nationally but says it's put measures in place to cope with the surge in demand over winter.
Family suing mental health trust
Video report. The mother of a student who killed herself after mental health services decided not to assess her mental state says she is going to sue the health authority.
Hannah Groves was just 20 when she took her own life. She had asked for treatment at a specialist centre in Southampton - but was told she was not at risk.
When police later arrested the student for her own safety, they were told by a health worker she was a 'waste of time' and an 'attention seeker'. Richard Slee reports
Families want truth after deaths
Video. After the deaths of a large number of elderly patients at a hospital in the South, families campaigned for answers.
Now the woman, who was the first to go to the police, has taken her fight to the Department of Health. And the Health Minister says he will act. Andrew Pate has this exclusive report.
Advertisement
Cancer patients rate hospital
Southampton's university hospitals have been named most improved centre in the country by cancer patients.
The University Hospital Southampton NHS Foundation Trust recorded some of the highest scores in the country.
91% of patients said they were given clear verbal and written explanations of tests, investigations and operations as well as saying their overall cancer care was 'excellent' or 'very good'.
Three quarters of patients had confidence in the doctors and nurses treating them.
69% also said their families were given the opportunity to talk to hospital doctors.
The national cancer patient experience survey, published by NHS England, questioned 116,000 patients across 155 NHS Trusts about their care, treatment and communication from doctors and nurses.
Italian nurses learn about NHS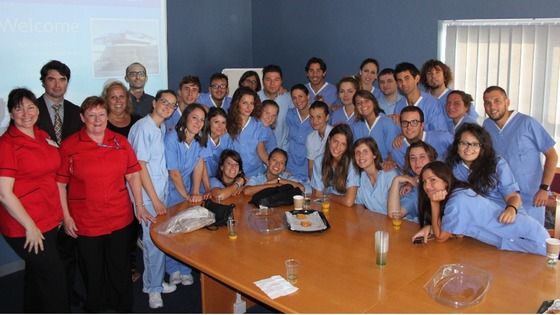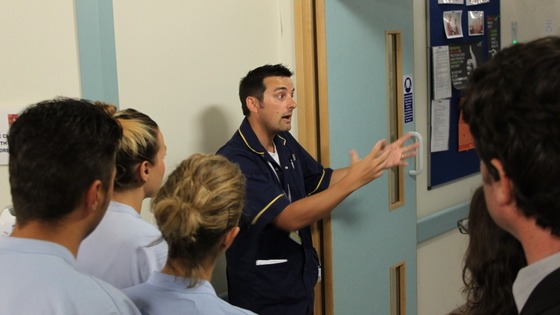 111 service 'saved my life'
The Government's new 111 service has come in for much criticism recently. But a retired nurse from Kent says he's convinced it saved his life when calling 999 let him down. Sandy Fleming reports.
More care for dementia patients
Click video. Sensory rooms, colour coded sleeping bays and non-slip flooring...these are just some of the changes being made to care homes and hospitals to make them more dementia friendly.
The money to pay for improvements has come from a £50 pot at the Department of Health. Penny Silvester reports.
Load more updates
Back to top