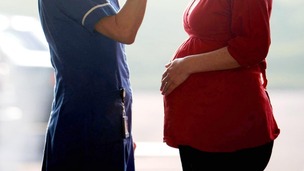 The guidelines by the government's health advisory board, NICE, mean more couples are eligible for treatment.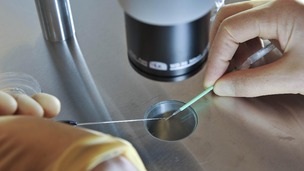 Today's fertility treatment guidelines offer hope to couples unable to conceive, but they need to be properly implemented, across the NHS.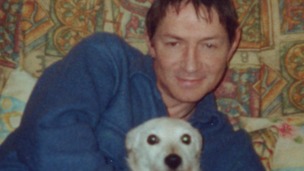 Medway NHS Foundation Trust sentenced for safety failings after a patient died following fall from window at Medway Maritime Hospital
Live updates
NHS celebrates 65th anniversary
Video: More than a million ambulances are called out to emergencies in the South EVERY year. Our paramedics are on the front line - dealing with sick and injured patients and, at times, putting themselves at risk.
In the second of our reports - as part of the 65th anniversary of the NHS - Tom Savvides spent a night with an ambulance crew to see how challenging the job can be. His report contains flashing images
NHS celebrates 65th anniversary
Click video. It was set-up in 1948 - its mission to provide free healthcare for everyone, rich or poor. And now the National Health Service is celebrating its 65th anniversary.
We've been given access to frontline NHS staff to see the life-saving work they do. In the first of a series of reports, Tom Savvides spent a day in a busy Accident and Emergency Department.
Advertisement
Heat leads to spate of 999 calls
Click video. With the good weather set to continue this week and beyond, emergency services are reminding people to take care in the sun. They received more 999 calls on Saturday than on New Year's Eve. Heather Edwards has our report.
Salisbury hospital team wins award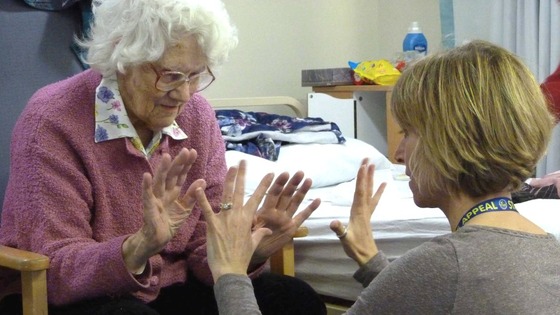 Salisbury District Hospital has won an award for its creative work with older hospital patients.
The hospital was commended at the Arts and Health South West Awards for its 'Young at Heart' project for providing stimulating activities for elderly patients.
Peter Ursem, Head of Artcare said: "These awards were created to celebrate inspirational arts and creative projects that improve the health and wellbeing of people within their wider community.
"Young at Heart enables patients to take part in story telling, singing and craft, which can keep their minds active,lift their mood and provide an enjoyable distraction from hospital life."
South's defibrillator donation
A defibrillator has been donated by the South East Coast Ambulance Service to the island of St Helena.
The donated defibrillator is the only readily available unit on the island outside of the hospital.
The life-saving equipment can be used to restart someone's heart if they suffer a cardiac arrest.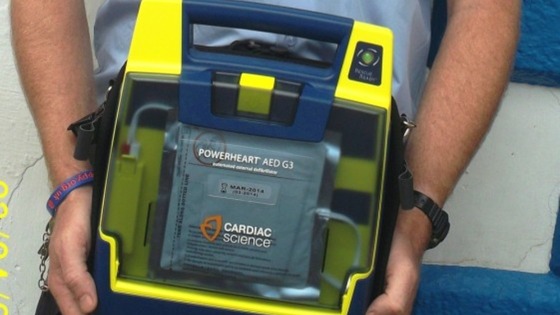 The defibrillator transfer was made possible by Kent Police Safety Trainer Sharon Graham and Resuscitation Officer Mike Dadd.
Following South East Coast Ambulance Service's help, the police and prison service plan to set up a defibrillator training programme and hope to spread it across the island.
SECAmb Chief Executive Paul Sutton said: "We are passionate about increasing the access to defibrillators across our region, as they are such a vital and valuable tool in treating cardiac arrest.
I am delighted that this passion has now been extended across so many miles to benefit the residents of St Helena."
Advertisement
'Spy watch' doctor is jailed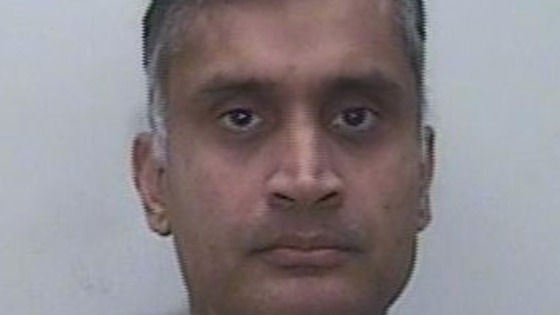 Dr Davinderjit Bains, 46, of Nylands Road, Nythe, Swindon, has been jailed for 12 years after spying on female patients with a watch camera.
Dr Bains had previously pleaded guilty to 13 counts of assault by penetration, 11 counts of sexual assault, 2 counts of sexual activity with a child and 13 counts of voyeurism. A further 65 offences were taken into consideration.
Most of the sexual offences took place at the Tinkers Lane surgery in Royal Wootton Bassett where Dr Bains was a GP. More shortly.
IOW Tooth Bus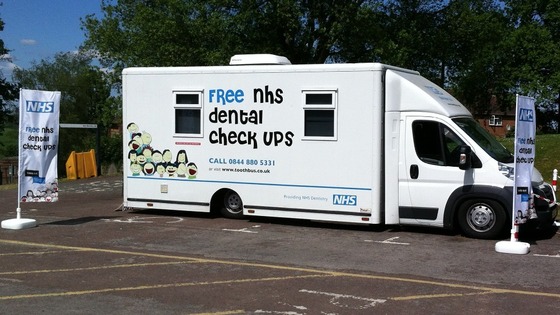 A mobile dental clinic is touring the Isle of Wight to provide free dental check ups and advice.
The Tooth Bus will visit two locations on the Island as part of its tour of the region to promote oral health for National Smile Month.
The Tooth Bus will visit Sainsbury's car park in Newport from May 20-25th and then Waitrose car park in East Cowes from May 28 to June 1.
Residents will be able to visit the bus for check ups and advice in a bid to encourage people to regularly visit dental services.
Kelly 'needs new drug to live'
A woman whose life has been transformed by a £250,000 a year drug is calling for it to be made available on the NHS. Kelly Bazzichi from Newbury was diagnosed with a rare kidney condition called A-H-U-S in 2011.
Since then she's been getting the drug as part of a trial - but unless the government approve it, she could have to go back on dialysis. Kate Bunkall reports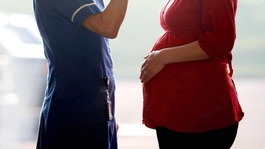 The guidelines by the government's health advisory board, NICE, mean more couples are eligible for treatment.
Read the full story
Load more updates
Back to top