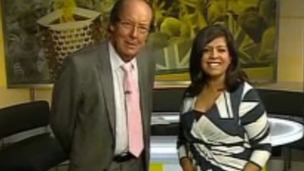 The East version of Meridian Tonight for Friday 20th July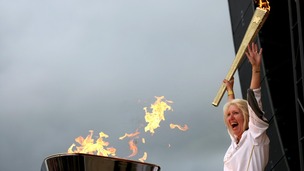 The Torch Relay through the Meridian Region is coming to an end. Here's where you can relive those special moments through your communities.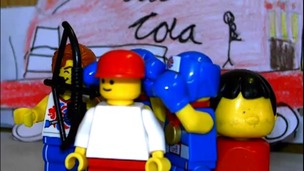 The Olympic Torch has proved to be an inspiration for the people of Sussex - prompting one teacher to create his own relay out of Lego.
Live updates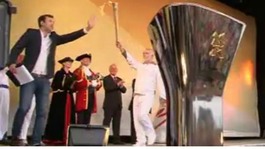 Torchbearer Keith Leech had a surprise in store for the audience when he lit the cauldron at the end of Day 60 of the Torch Relay.
Read the full story
Olympic flame lights up Sussex
Advertisement
Olympic flame lights up Sussex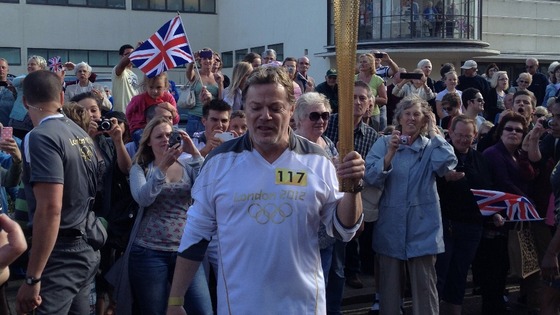 Olympic flame lights up Sussex
Olympic flame lights up Sussex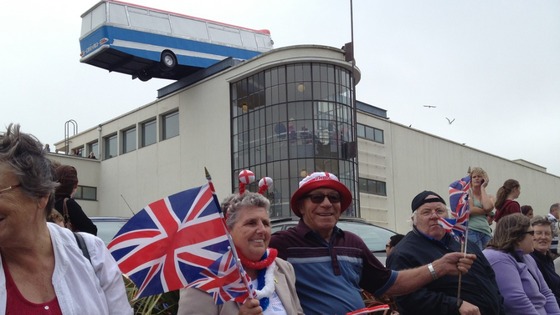 Olympic flame lights up Sussex
Advertisement
Olympic flame lights up Sussex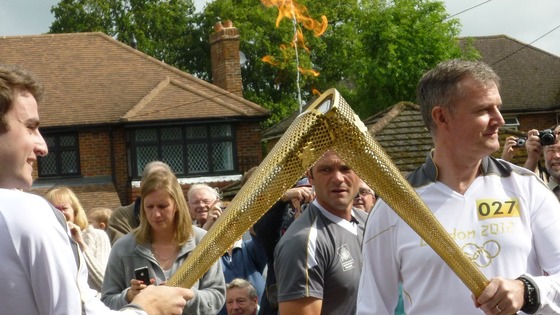 Olympic flame lights up Sussex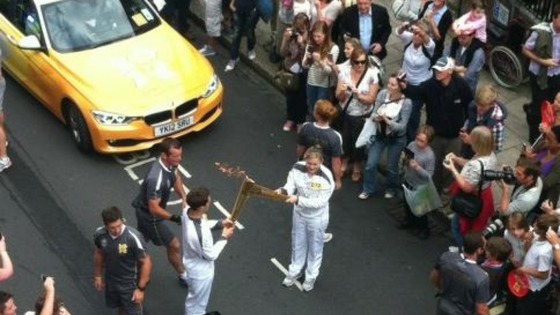 Olympic flame lights up Sussex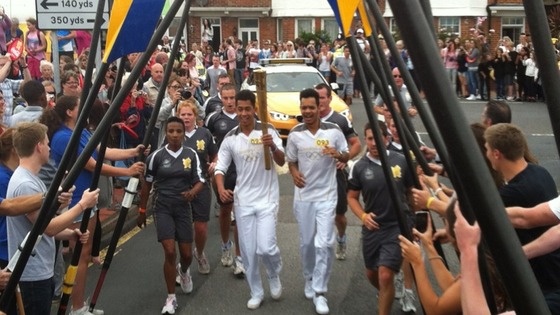 Olympic flame lights up Sussex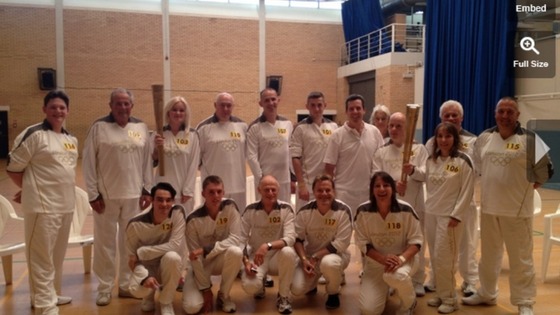 Load more updates
Back to top