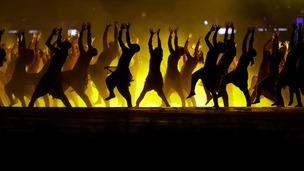 We have a list of music played at the Opening Ceremony.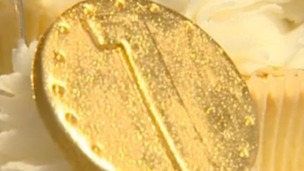 Towns and cities in our region have found their own ways of celebrating the arrival of the Olympic Games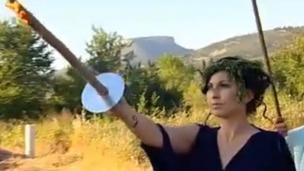 This time last week, we had the Olympic flame travelling through our region. What was the competition like for the sporty, ancient Greeks?
Live updates
Spectacular Opening Ceremony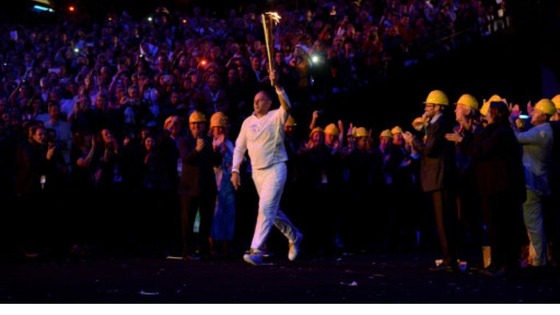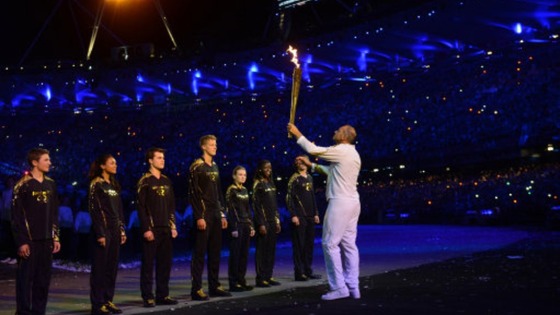 Olympic legend Sir Steve Redgrave, who also carried the flame in Henley in Oxfordshire two weeks ago, passed the torch to seven young athletes. They then simultaneously lit 200 kettles that rose together to form a breathtaking cauldron in the centre of London's Olympic Stadium.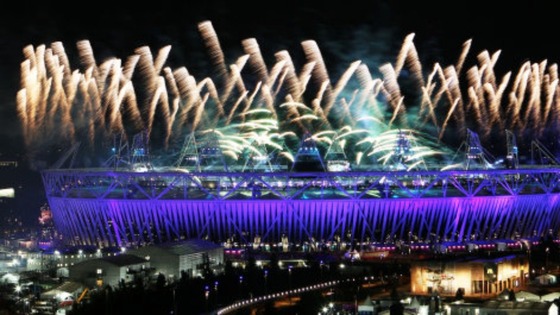 Spectacular Opening Ceremony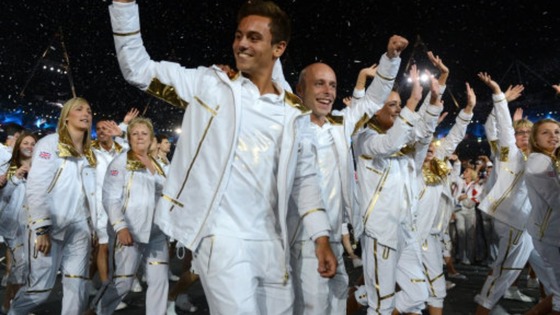 Doing the South proud. Southampton's Pete Waterfield and diving partner Tom Daley during Team GB's parade at the opening ceremony.
Advertisement
Spectacular Opening Ceremony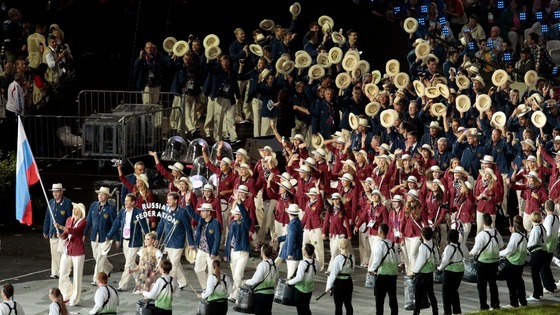 More coverage on http://www.itv.com/news/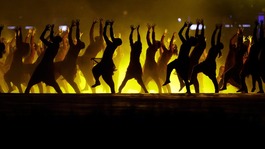 Spectacular Opening Ceremony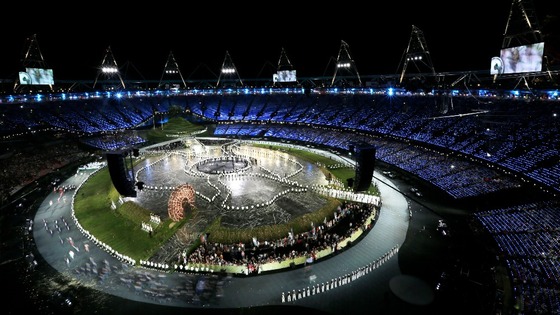 More coverage on our national website http://www.itv.com/news/
Spectacular Opening Ceremony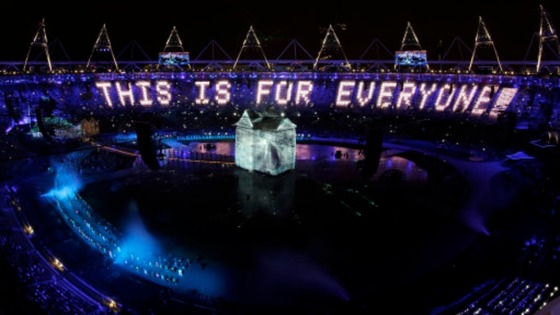 More coverage on our national website http://www.itv.com/news/
Advertisement
Spectacular Opening Ceremony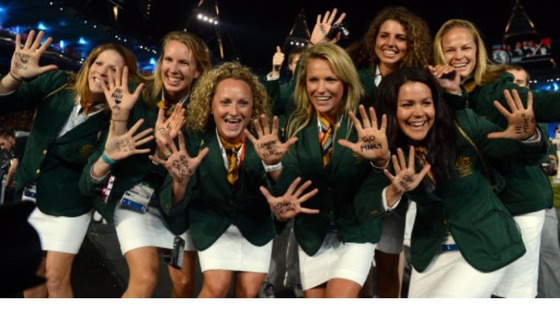 More coverage on our national website http://www.itv.com/news/
Spectacular Opening Ceremony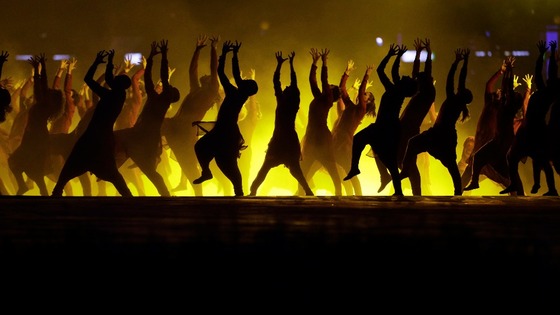 More coverage on our national website http://www.itv.com/news/
Spectacular Opening Ceremony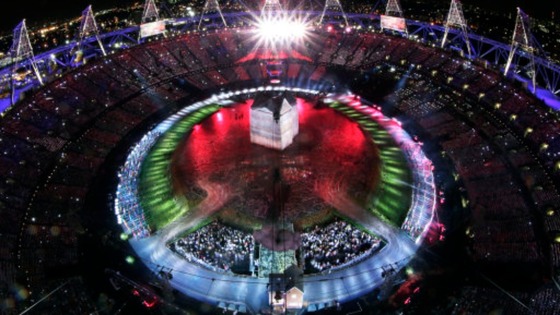 More coverage on our national website http://www.itv.com/news/
Spectacular Opening Ceremony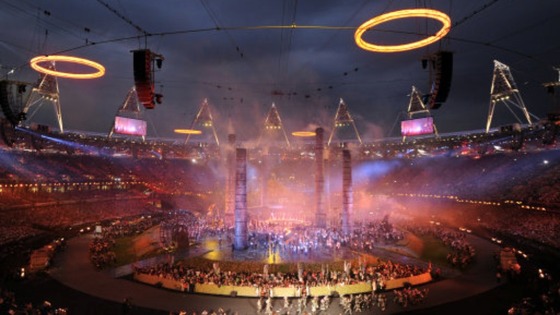 More coverage on our national website http://www.itv.com/news/
Load more updates
Back to top