Serious case review into why number of residents died at care home
National
The independent chairman of the Serious Case Review into a Southern Cross run care home said he supported calls for an independent care home sector to be placed under the same as care under the NHS.
Read: Harrowing care review makes 34 recommendations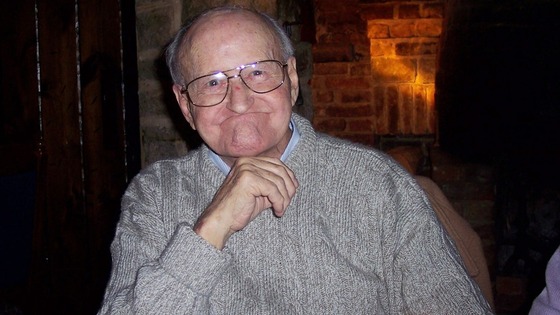 Publishing the findings of the review, Nick Georgiou said:
"A number of the concerns identified in the recent past with hospital services in the NHS have been echoed at Orchid View and it is right that the scrutiny and demands for improvement in the NHS are also expected from the independent sector.
"As a result of the concerns about the NHS there have been recent government consultations relating to a duty of candour, the fit and proper person test, and a new offence of wilful neglect where people have mental capacity.
"This Serious Case Review wholeheartedly supports them being applied to independent sector businesses and organisations.
"As the role of independent sector care businesses has grown, the number, frailty and vulnerability of people dependent on their care has increased.
It is critically important that these services demonstrate that they can provide the quality of care necessary. In this case the service provider failed."