Liver transplant girl's new life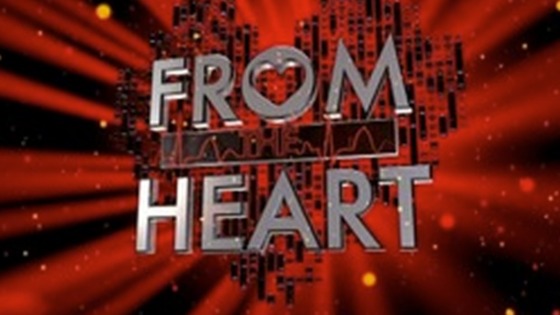 ITV's awareness-raising campaign for organ donation, From The Heart, drove a record number of responses to the NHS Organ Donor Register online on February 13th, with 48,000 people applying to join the register in one day.
ITV's week of activity on-air and online, included two hours of peak time programming devoted to raising awareness of, and examining the issues around organ donation. On February 13th, a Tonight special on organ donation at 8pm was followed by an entertainment show at 9pm, From The Heart.
On the day these programmes aired, NHS Blood and Transplant experienced a record breaking amount of people logging on to their site to join the Organ Donor Register - more donation pledges on a single day than ever before.