A couple from Oxford are due in court accused of sending money to their son, who's believed to have joined the Islamic State.
John Letts and Sally Lane have denied giving Jack Letts hundreds of pounds.
The twenty year old converted to Islam at sixteen and travelled to Syria in 2014.
Advertisement
A charity which helps refugees in Oxford says its been inundated with people seeking help. There has been an increase in the number of people from the Sudanese and Syrian communities asking for help for food and shelter or advice in the area.
The charity Asylum Welcome has said that the number of people who have turned to its services has risen rapidly.
In 2013, 737 refugees sought help from their staff. That figure rose to 874 in 2014, but in the last year 1,000 people have asked for assistance. Mel Bloor reports.
The region's cars of the future have been unveiled today. These images were released by Rolls Royce based at Goodwood and Mini based at Oxford.The cars can drive themselves and will have the latest technology.The concepts were revealed by parent group BMW, based at Farnborough.​The company has been looking forward to the future as it celebrates 100 years.
Rolls Royce say it is the first time it has produced a concept car - and the vehicle will be the ultimate in luxury. But if you are a chauffeur it could prove to be bad news. The company say the car will drive itself.
But remember this is a concept car for the next 100 years, and not expected to be on our roads until 2040 - so don't worry too much just yet.
A species of tropical fish has been shown to be able to distinguish between human faces. It is the first time fish have demonstrated this ability.
The research, carried out by a team of scientists from the University of Oxford (UK) and the University of Queensland (Australia), found that archerfish were able to learn and recognise faces with a high degree of accuracy – an impressive feat, given this task requires sophisticated visual recognition capabilities. The fish spit at the face they had been trained to recognise. The study is published in the journal Scientific Reports.
The researchers found that fish, which lack the sophisticated visual cortex of primates, are nevertheless capable of discriminating one face from up to 44 new faces.
In the study, archerfish – a species of tropical fish well known for the ability to spit jets of water to knock down aerial prey – were presented with two images of human faces and trained to choose one of them using their jets. The fish were then presented with the learned face and a series of new faces and were able to correctly choose the face they had initially learned to recognise. They were able to do this task even when more obvious features, such as head shape and colour, were removed from the images.
Being able to distinguish between a large number of human faces is a surprisingly difficult task, mainly due to the fact that all human faces share the same basic features. All faces have two eyes above a nose and mouth, therefore to tell people apart we must be able to identify subtle differences in their features. If you consider the similarities in appearance between some family members, this task can be very difficult indeed.
– Dr Cait Newport, Oxford University
Oxford has been named the hardest place to buy a home in Britain for first time buyers - taking over from Brighton's as the country's premium hotspot.
That's according to a job search engine which says property prices in Oxford have increased by 19% in the last two years.
"It's fascinating to get such a clear view of the differences in home affordability across the UK by comparing average advertised salaries against property prices in key towns and cities.

"Despite government schemes like 'Help to Buy' really taking off, it's clear that many parts of the country are on the verge of an affordability crisis, with young, first time buyers being almost completely priced out of the market."
– Doug Monro, Co-Founder of Adzuna
Advertisement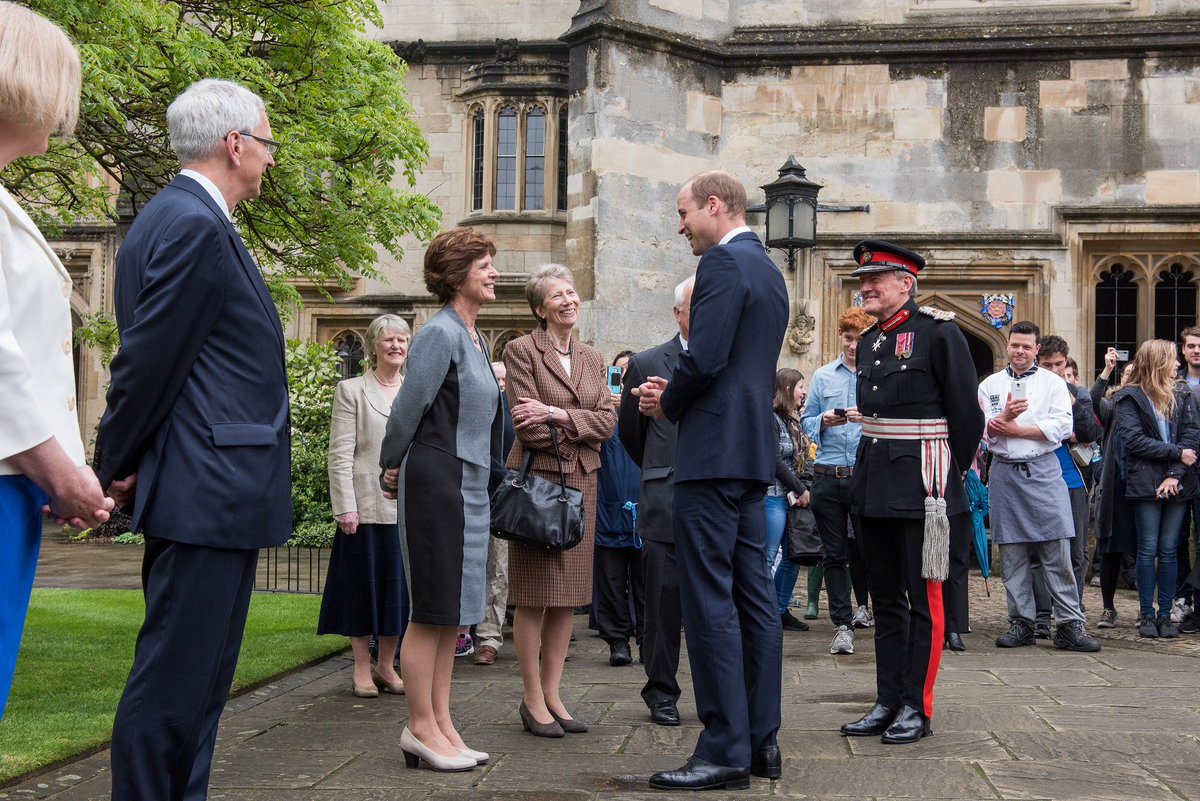 Fred and Sangeeta linked to Andrew Pate, who covered the Oxford United victory parade.
Thousands of Oxford United fans turned out this evening to see the team's victory parade. Oxford were promoted to League One after beating Wycombe Wanderers 3-0 at the Kassam Stadium.
Top goalscorer for Oxford United, Kemar Roofe and the rest of the team enjoying their promotion https://t.co/ckMndOaH6H
Load more updates