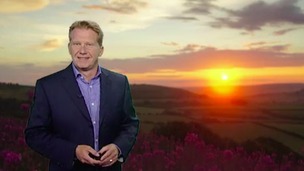 Monday night's weather with Simon Parkin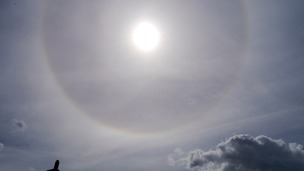 Simon's Blog - That Was Summer??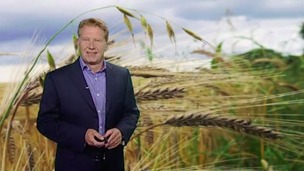 Monday afternoon's weather with Simon Parkin
Live updates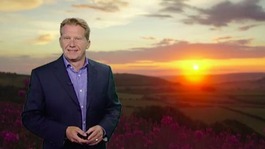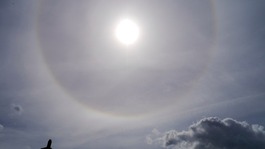 Advertisement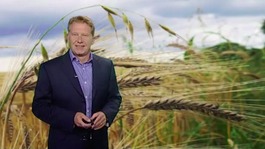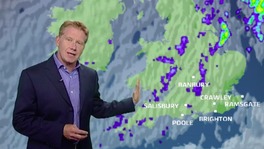 Uncertainty over Joan Rivers tour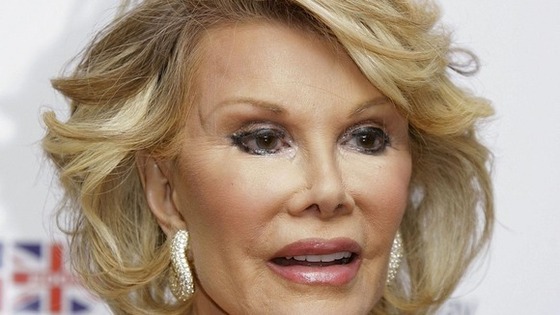 There's uncertainty over a farewell UK tour by veteran entertainer Joan Rivers as the 81 year-old star remains in a New York hospital seriously ill.
Ms Rivers is due to start her last UK tour in Oxford in October followed by appearances in Bournemouth, Brighton and Southend before a night at the Royal Albert Hall in London.
She is keen to play one last time to her army of fans in the south where she has "a great following", according to friends. A close friend told ITV news he was "desperately sad at hearing the news and prayed she would make her final UK tour dates."
The 81-year-old is said to be in "a critical condition" in Mount Sinai hospital in New York. She stopped breathing during a procedure at Yorkville Endoscopy, sources told NBC.
Rivers found fame in 1968 when she appeared on The Tonight Show starring Johnny Carson. She has gone on to become an award-winning talk show host, actress and author.
Better food - Compulsory standards introduced for hospitals
It's a bold new move to try to improve the standard of food in our hospitals. As part of a national campaign to raise the quality of meals they will have to meet set requirements to provide healthy and nutritious meals for patients. Latest statistics show a wide variation here in the South East. Andrea Thomas reports now from the Kent and Canterbury Hospital which was rated highly. She spoke to patients, hospital matron Wendy-Ling Relph and Health Secretary Jeremy Hunt.
Advertisement
Problems on the #A34. Caravan overturned near Chieveley. Delays.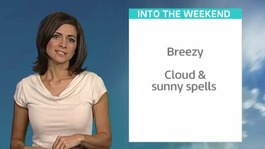 Lucy Verasamy has the weather forecast for the West and the East of the Meridian region.
Read the full story
Life for man found guilty of murdering Oxford teenager
He was looking forward to celebrating his 18th birthday - a special milestone he would never reach.
Connor Tremble's life was brutally cut short by his girlfriend's ex lover in a jealous rage. Today that man was jailed for life.
Will Blencowe repeatedly stabbed Connor at his flat in Oxford in February in what's been described as a carefully planned attack. Cary Johnston was in court when the judge passed sentence.
Robert Hughes was a professional footballer at Oxford United, but a savage attack took away his career, and very nearly his life. He was left with brain damage during the incident in Crete six years ago. Four men from Surrey were found guilty in 2012 but released straight away, ahead of an appeal, which is due to take place in November. His family fear he'll be denied justice because they can't afford t keep fighting the case in the Greek courts. Rachel Hepworth has been speaking to his mother, Maggie Hughes.
Load more updates
Back to top