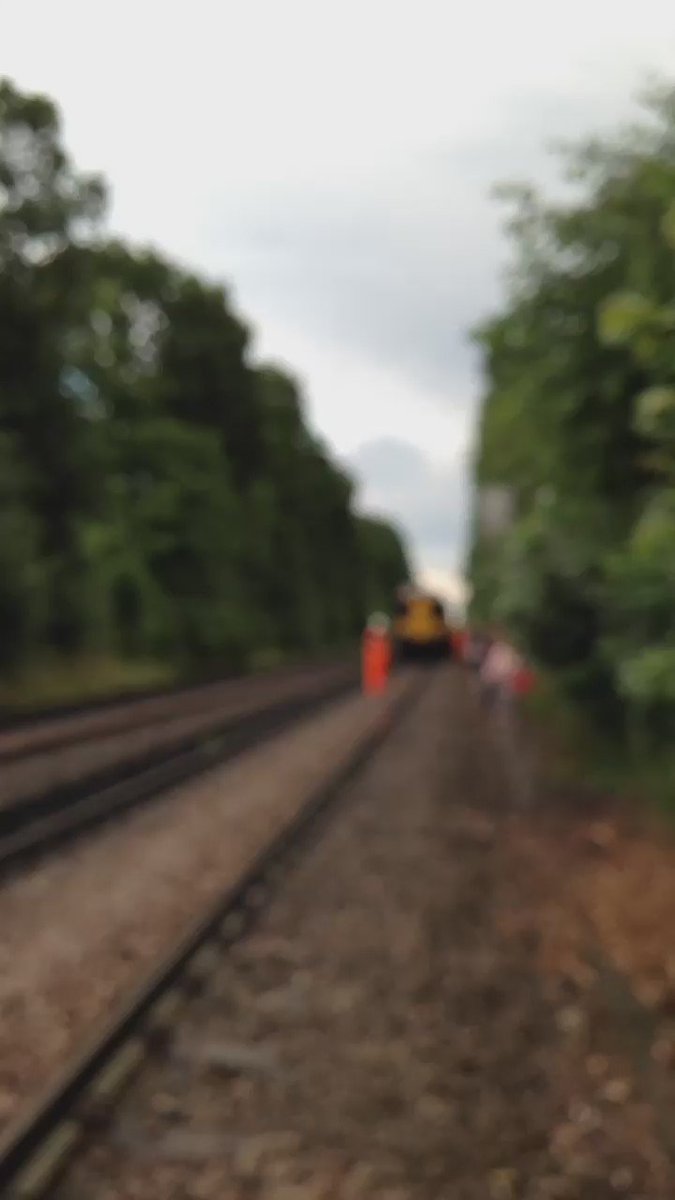 The Met Office has issued a yellow weather warning - with more rain due in the next few hours. The warning is only issued until the late afternoon.
Advertisement
Thunderstorms and heavy downpours caused flooding across the Meridian region yesterday. Some residents have been evacuated from their homes.
Read the full story ›
A bright start with sunny spells for much of the day. Becoming cloudy with rain later.
Read the full story ›
The lead singer of Oxford's Radiohead, Thom Yorke, has signed and tweeted a petition calling for a second EU referendum. More than 1.2 million people have now added their signature.
More than half a million people have signed a parliamentary petition calling for a second referendum of the UK's membership of the EU.
An unprecedented surge of people trying to access the page briefly caused the official petition website to crash as many Britons shocked by the referendum result tried to engineer a re-run.
Advertisement
Our reporter Rachel Hepworth has been speaking to people in the Thames Valley about their reaction to the decision - in the referendum - to leave the European Union.
Workers at the BMW Mini plant in Cowley, Oxfordshire, say they now fear for their jobs after Britain's vote in favour of Brexit.
The employees say they can't see why BMW would keep the plant open, when it will be cheaper to produce the cars in mainland Europe instead.
Watch the workers speak outside the plant in Cowley below:
Full list of referendum results for Thames Valley. Overall the area voted 51.9% in favour of 'Remain'.
Read the full story ›
Load more updates