Animals at an Oxfordshire wildlife park have been given a treat to cool off in the heat.
Chris Kibbe, Primate Section Head at Cotswold Wildlife Park, said:
"With a heat wave forecast for this week, it seemed the perfect time to give our Meerkat clan some of their favourite summer treats – water melon and ice lollies.
"Alpha male Marley particularly enjoyed the water melon, and the whole group took the opportunity to cool off with some pear and melon flavoured iced treats."
Advertisement
It was the hottest day of the year so far - with temperatures in the Thames Valley reaching 29 point 8 degrees today at Heathrow - 86 in farenheight. Hotter than Hawaii, Corfu, Barbados and Rio de Janeiro.
The Met Office has issued a Level Two Heatwave warning.
That means temperatures over the next 48 hours can pose a health risk for some people - especially the elderly and the very young.
The hot weather is also affecting the railways.
There will be no fast trains from London Paddington to Henley on Thames - or Bourne End in Buckinghamshire - today or tomorrow from midday to 8pm.
Passengers will be forced to switch to the branch lines, which can cope with the heat better. It could cause disruption to the thousands travelling to the Henley Royal Regatta, which starts tomorrow.
Kate Bunkall's been finding out how the heat's affecting Henley - and the rest of the region
The Royal Life Saving Society UK (RLSS UK), the drowning prevention charity, has issued a warning as temperatures across Britain are set to hit a scorching 35C.
The charity has appealed for people to take note of simple safety messages to avoid a repeat of last summer's tragedies when many people lost their lives cooling off in unlifeguarded open water, not suitable for swimming.
With temperatures on the rise, it is important people make the most of the weather and enjoy the water but do so safely at sites designated for swimming.
RLSS UK's Director of Volunteer and Community Education, Mike Dunn, said: "Last year saw a tragic amount of preventable deaths as people flocked to open water sites not suitable for swimming.
"These sites included rivers, quarries, lakes and reservoirs – all of which have many dangers including very cold water, currents, obstacles and uneven depths. They look so inviting but can be deadly.
"Being aware of the basic principles of open water safety, combined with knowledge and understanding of the hazards, can increase enjoyment and significantly reduce the number deaths each year."
Advertisement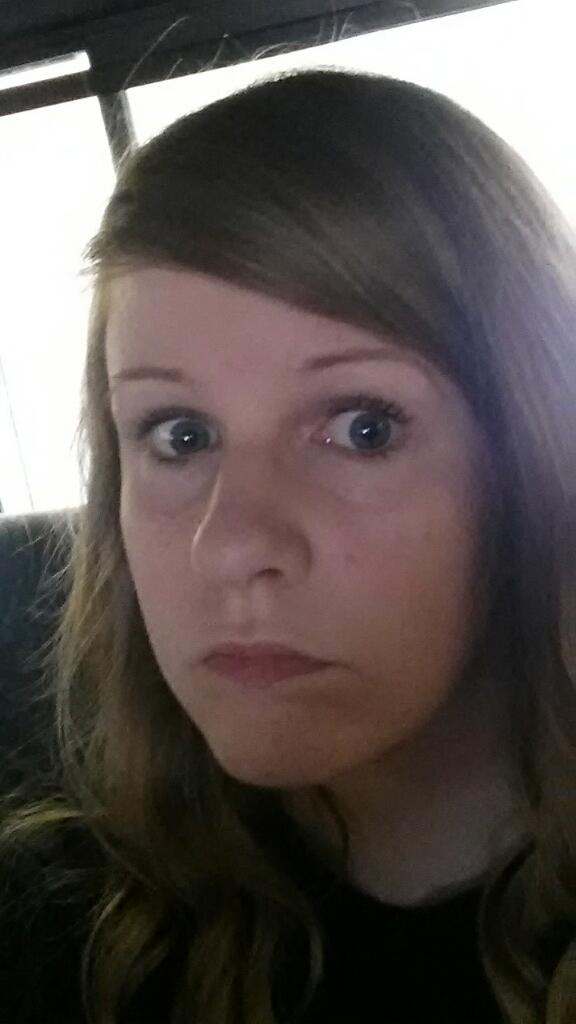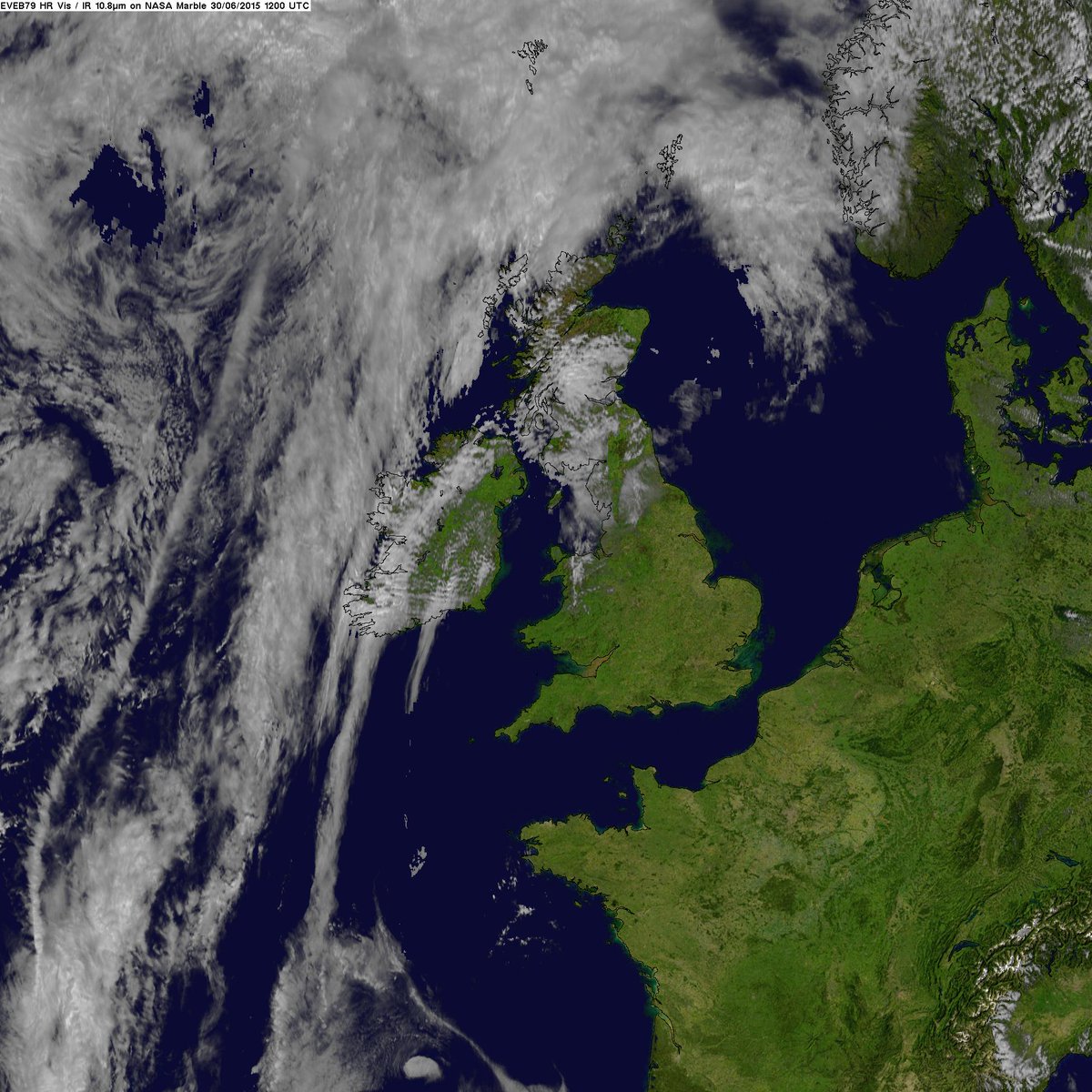 Today will be the hottest day of the year so far as temperatures are predicted to rise above 30C (86F), spelling trouble for rail services and people with respiratory problems.
Sweltering conditions have led rail companies to cancel services as Network Rail warned tracks could buckle in the heat.
Several fast trains from London Paddington were cancelled after Network Rail imposed speed restrictions to protect track points.
The rail operator instructed train companies to slow down at vulnerable locations where tracks could buckle.
Vicky Barber from the British Lung Foundation Helpline said: "During hot weather, the air we breathe has lower moisture levels than usual, which can have a drying effect on our airways.
"As a result, people with respiratory conditions such as COPD or severe asthma may find it harder to breathe, feel more tired, or find their lungs feeling heavy or tight."
Load more updates