A badger had a lucky escape when it was nearly hit by a flying object during the weekend's storm.
As Storm Imogen started to take hold on Saturday night, the badger had a close shave in Ashford in Kent.
Wildlife enthusiast Angie Davidson's night vision camera filmed the badger eating peanuts in her garden.
It narrowly misses getting hit by the top of a large vegetable planter after it blew loose in the wind and toppled over.
The poor badger was startled and ran off. However, it did return later to finish its snack.
An elderly man has been seriously injured and his dog killed when a flint garden wall crashed down on them during winds from Storm Imogen.
The man in his 70s suffered a suspected double leg break after the five foot high wall blew over as gale-force winds hit the West Sussex region.
A spokesman for South East Coast Ambulance Service said the man was "fully conscious" while being treated and was taken to St Richard's Hospital in Chichester.
Storm Imogen has brought a swathe of damage as 80mph winds swept across the UK, leaving more then 13,500 homes without power.
Advertisement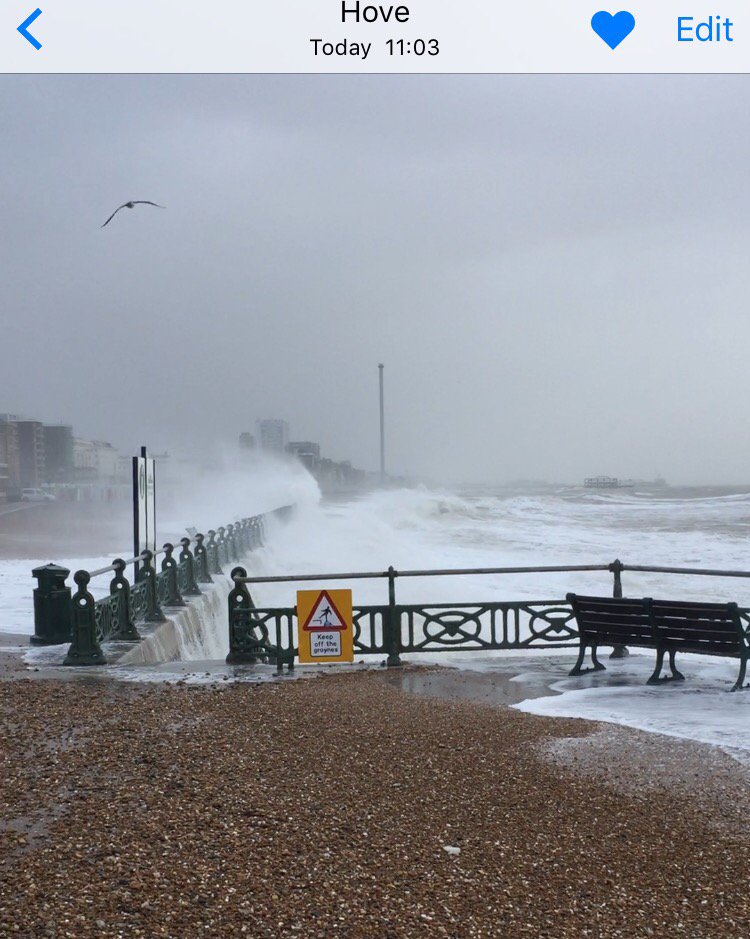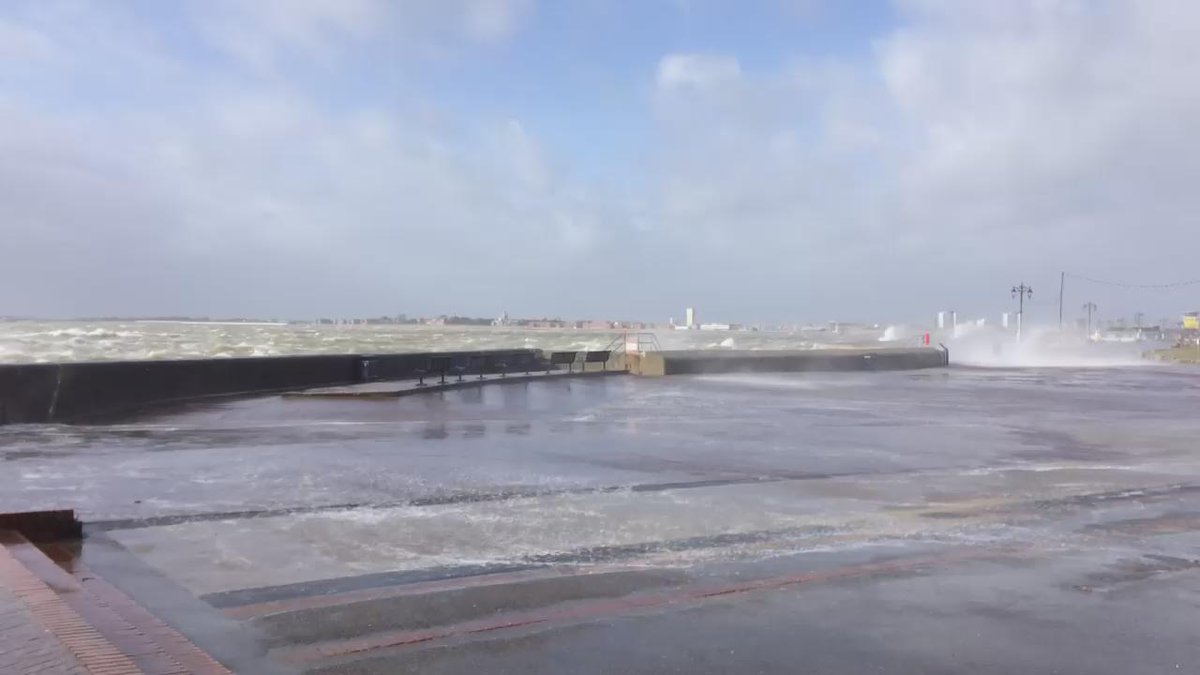 Service suspended on South West Trains between Ascot and Martins Heron due to fallen tree on the line.
All lines are currently blocked. The problem is expected to continue until around 13:00.
Advertisement
The fierce storms and torrential downpours at the end of last year contributed to the wettest month in the UK since records began - despite record warmth for a December.
ITV News Meridian is working with insurance bosses, to investigate whether homeowners who escaped the floods will see a rise in premiums. And how much those who were flooded can expect to pay.
We'd like to know if you're concerned about the cost of rising insurance premiums. Take part in our online poll.
Sorry, this content isn't available on your device.
Sandbanks ferry services are currently suspended after high winds hit the south.
Storm Imogen has caused damage across the south. This video shows fallen tree in River Park in Winchester. Forecasters are predicting more strong winds later today.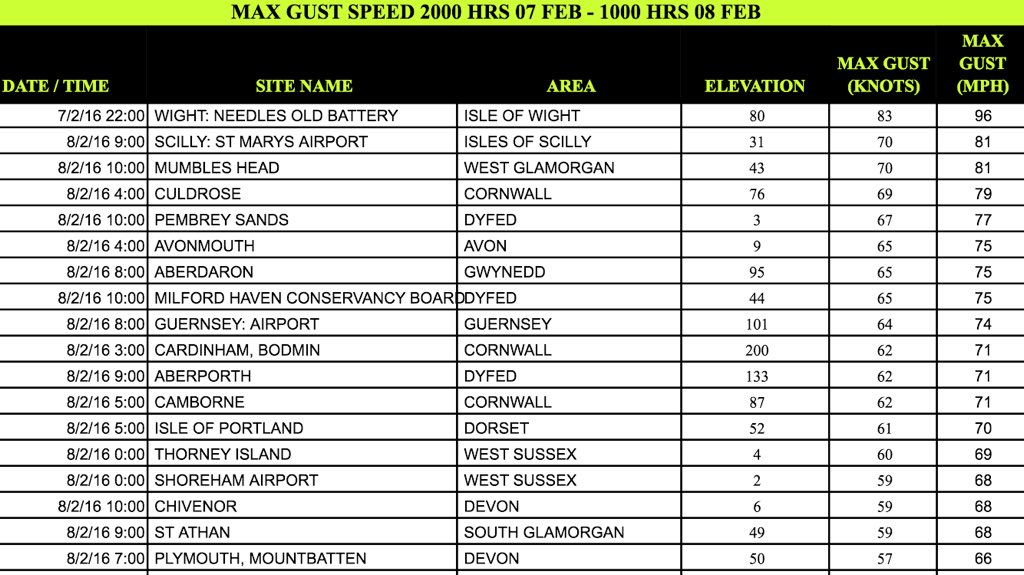 Load more updates