As a result of information following warrants executed in St Albans, Hertfordshire yesterday to target the theft of heritage artefacts and munitions, Thames Valley Police has arrested a 35-year-old man from Bicester this morning on suspicion of theft.
A quantity of First and Second World War munitions were located, as a result of the arrest, at a residential address in Buckingham Crescent in Bicester. The man was arrested on suspicion of theft from heritage and protected sites and is currently in police custody.
It is suspected that the arrested man obtained these artefacts through illegal metal detecting, which is a heritage crime. It is a criminal offence to retrieve artefacts from the ground through using a metal detector if the land is a protected site or without permission of the landowner.
An exact list of all the items has yet to be established by investigating officers at the address. Controlled explosions are planned to take place in order to safely remove artefacts and munitions found at the address.
"These controlled explosions pose no threat to the general public. As a precaution we have evacuated a few properties in close proximity. The seizure will take some time to process all the items recovered. We have experts in place to deal safely with the items recovered."
– Ch Supt Amanda Pearson, leading the operation
"The practice of illegal metal detecting or stealing artefacts from the ground, particularly from conflict sites relating to the First and Second World Wars, is an issue that English Heritage takes very seriously. We recognise that the majority of the metal detecting community comply with the laws and regulations relating to the discovery and recovery of objects from the land. We are prepared to take action and do what is necessary including, working alongside the police, to bring those responsible to justice."
– Mark Harrison, National Policing and Crime Advisor for English Heritage
Advertisement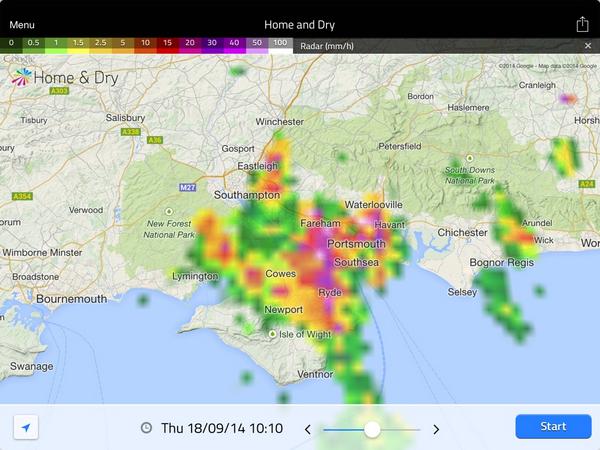 As part of a special series ITV Meridian has been looking at some of the best buildings in the South - the homes you've always wanted to live in with luxuries most of us can only dream of.
All the homes are finalists in the RIBA Awards - the Oscars of architecture.
Our first, is a stunning home in Surrey offering a family a lifestyle they had only dreamed of. Stacey Poole has been for a tour.
Advertisement
Sailor and adventurer Hannah White is urging people to support her as she embarks on a 205-mile solo Kayak from Portishead to Gravesend. The Berkshire-born broadcaster is paddling in the kayak in aid of the RNLI, hoping to raise vital funds and awareness.
Helen and Douglas House in Oxford has reopened this week after a £1.5 million refit.
The charity provides respite for those with life limiting conditions. The hospice shut in November last year. The transformation means more space and better access for children and families.
Load more updates