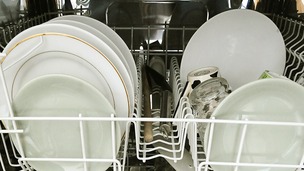 Hotpoint has issued a new safety recall notices over an electrical fault that poses a potential fire risk.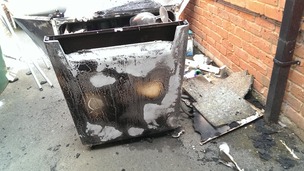 Hotpoint and Indesit have issued a safety recall over a component that poses a potential fire risk. Here is how to check your dishwasher.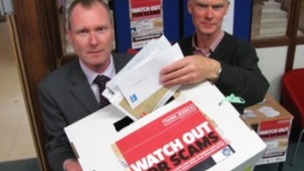 'Scamnesty' boxes where people can dispose of scam mail will be popping up around Oxfordshire in May.
Live updates
A road safety charity has welcomed reports that the government is considering doubling penalty points for those caught using their phone while driving.
Brake is backing the proposed point increase that was recommended by the Metropolitan Police Chief.
This is a welcome proposal, and we hope the government will implement it.

Brake has long campaigned for tougher penalties for mobile phone use at the wheel because of the suffering we see the bereaved and injured victims of road crashes put through as the result of such a senseless and unnecessary risk.

An increase in penalty points is a step in the right direction, but it could provide a more effective deterrent if combined with a increase in the fixed penalty fine to £500-1,000, as well as heightened traffic enforcement, so risky law-breaking drivers know they will not get away with it."
– Julie Townsend, deputy chief executive, Brake
Latest ITV Meridian weather update
The heatwave will come to an abrupt end on Saturday with a severe weather warning being issued for the south and south east.
Areas of heavy, thundery showers may develop over England and Wales from Friday night before moving northwards on Saturday.
The development of these is uncertain but where they do form some torrential downpours are possible with frequent lightning, large hail and locally strong gusts.
Advertisement
Latest ITV Meridian weather update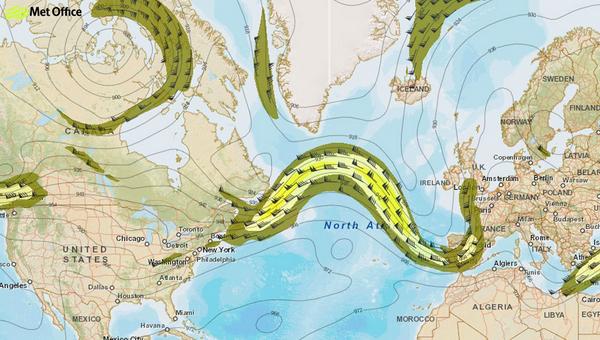 Overnight closures on the A34 for resurfacing work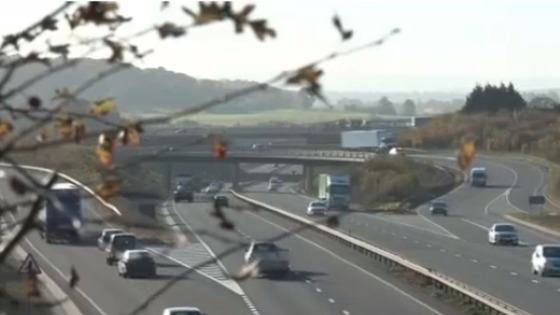 Overnight closures begin later on the A34 in Oxfordshire to allow for resurfacing work.
A one mile section is affected near Didcot with the aim of providing drivers with a smoother, safer and quieter journey.
The Highways Agency says it's part of one of the largest investment in roads' infrastructure.
The resurfacing work will be carried out overnight, between 10pm and 6am, Monday to Friday with diversions via the A4185 and the A4130.
It should be completed by Wednesday 30th July.
Ongoing trial of man accused of Jayden murder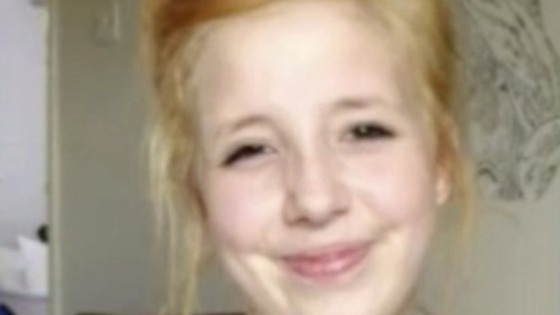 A jury has been told to "put out of their minds" any sympathy or compassion they have for a teenage girl who died at the hands of her ex-boyfriend in Oxfordshire.
Judge Patrick Eccles QC told the panel of six men and six women that they must carefully assess the evidence against Ben Blakeley, 22, and his 17-year-old brother Jake before returning verdicts.
Ben Blakeley is accused of murdering 17-year-old Jayden Parkinson in the countryside on December 3 last year - 24 hours after she had told him she was expecting his child.
The former binman, of Christchurch Road, Reading, Berkshire, admitsmanslaughter and perverting the course of justice but denies her murder.
Jake, of Venners Water, Didcot, Oxfordshire, who was identified for the first time on Monday after the judge lifted a court order, also admits perverting the course of justice but denies preventing a lawful burial.
Oxford Crown Court has heard how, after strangling the teenager, Blakeley enlisted the help of his younger brother to bury her body in their uncle's grave at a cemetery in Didcot.
Summing up the case after three weeks of evidence, Judge Eccles told the jury of six men and six women they had to assess the evidence from each witness and decide whether they felt it was a truthful and reliable account.
£100m shopping development plan for Oxfordshire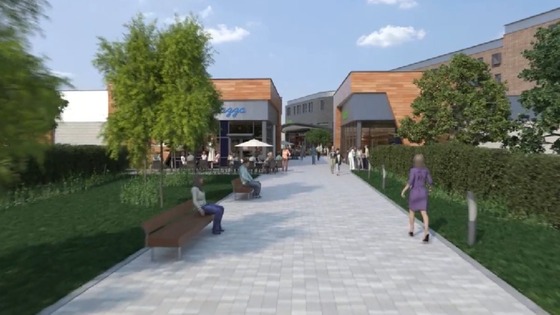 Plans for a £100m shopping development near Oxford have been revealed. A video of how the West Way shopping area in Botley could look like has been released, including restaurants, a hotel and student accommodation.
The video was produced by developer Doric Properties following a request from North Hinksey Parish Council. It is based on plans submitted to the Vale of White Horse District Council in December 2013. The development will create 600 jobs in construction and 480 jobs when it is operating.
Advertisement
Warning of delays on the M40 as British Grand Prix gets underway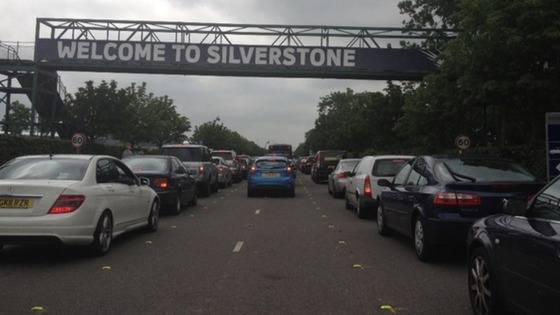 Motorists who plan to use the M40 around Oxfordshire this weekend are being advised to plan ahead and allow extra time for their journeys as the British Grand Prix at Silverstone gets underway. Around 230,000 F1 fans are expected to head to the track this weekend.
The Highways Agency will use its electronic message signs on approaching motorways to give drivers information about any diversions and delays, and provide traffic information using local radio.
Lorry fire on M40 leads to heavy delays in Oxfordshire
M40 j11. Apologies-new info from scene - clearance much harder than anticipated. Awaiting new Eta for reopening. C.I Parsons
M40 j11.Burnt out lorry now being recovered onto low loader to allow carriageways to be cleared. C.I.Parsons
Lorry fire on M40 leads to heavy delays in Oxfordshire
M40 j11.lorry laden with hay ablaze. @oxonfirerescue have specialist equipment to break up the load to put it out. C.I.Parsons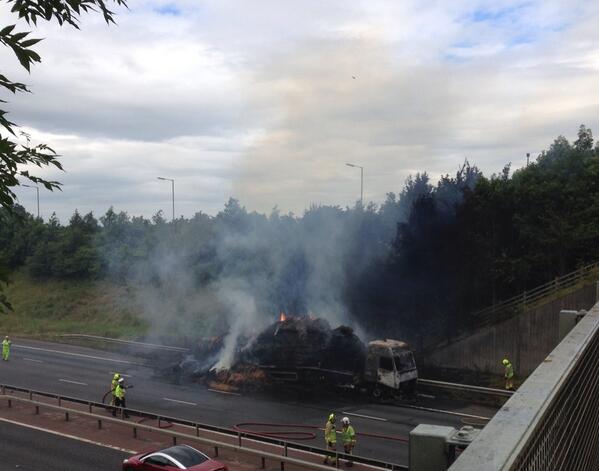 M40 j11. Specialist equipment (digger!) now on scene to clear the southbound courtesy of @oxonfirerescue. C.I.Parsons
Lorry fire on M40 leads to heavy delays in Oxfordshire
Load more updates
Back to top