Oyster festival underway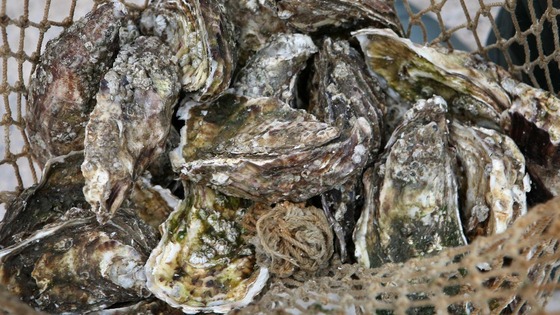 The Whitstable Oyster Festival got underway today with hundreds of people sampling the town's most famous export. The festival lasts for seven days and organisers will greet Prince Charles and the Duchess of Cornwall on Monday during a visit to the harbour in Kent.
The festival has been running since 1985, but the cultivation of oysters in the area began during the Roman occupation.