Heather Mills withdrawn from paralympics
National
Heather Mills' alleged outburst left the head of the Paralympic alpine skiing committee "extremely shocked and upset", according to a spokesman for the sporting authority.
"Heather's aggressive behaviour and verbal abuse has left Sylvana [Mestre] extremely shocked and upset," said Craig Spence, the International Paralympic Committee's Director of Communications, in a statement.
"Para-athletes are role models and an inspiration to billions of people around the world. This disgraceful outburst is not what we expect from any athletes competing in our competitions and will not be tolerated."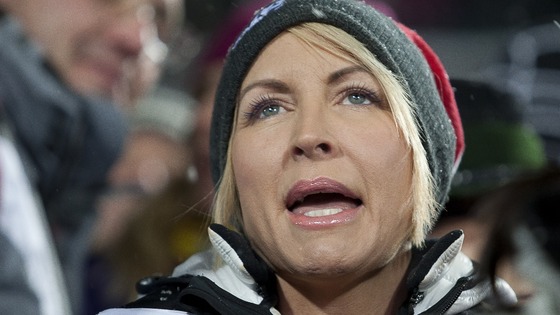 Mills claims Mestre shouted at her, with her management team accusing the IPC of waging a "vendetta" against her.
The IPC said the incident involving Mills and Mestre was witnessed by a number of people, and insisted Ms Mestre was just trying to enforce the rules and offer the former model a solution to the issue.
"There can be no excuse for such aggressive and intimidating behaviour towards such a highly respected and experienced official within the Paralympic Movement."
Read: British Paralympic team 'saddened' by Mills' withdrawal