Gatwick saw an increase in passengers last month despite severe disruption on Christmas Eve.
A total of 2.38 million people passed through the airport in December - that's a rise of nearly 5 per cent on the previous year.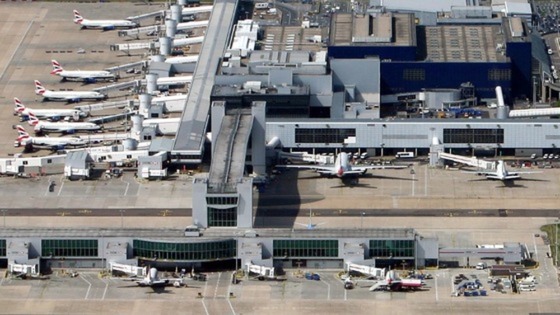 Flooding of the River Mole led to power failures on Christmas Eve, with a number of flights cancelled or delayed.