Heathrow expansion after 2015 'not ruled out'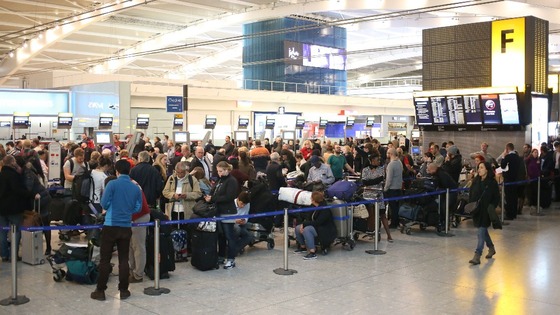 Transport Secretary Patrick McLoughlin has refused to rule out Heathrow airport expansion after 2015 and insisted David Cameron would not be betraying voters if a third runway is built after the next election.
The Government-appointed Airports Commission is due to publish an interim report containing a short-list of options for extra runways at UK airports this week. There has been speculation that the commission will include options for a third or even a fourth runway at Heathrow.
London Mayor Boris Johnson and prominent Tory backbencher Zac Goldsmith have said any decision from the Prime Minister to back Heathrow expansion would represent an "off-the-scale betrayal".