18-year prison sentence for man found guilty of sexual assaults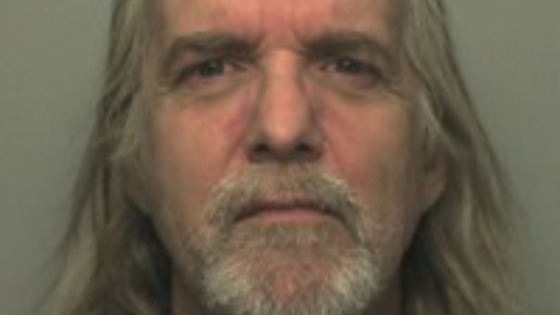 A man from Peacehaven is starting an 18-year prison sentence after being found guilty of a series of sexual assaults on a young girl.
Stephen Keen, who is 53-years-old, was found guilty of three counts of rape and one count of sexual assault against the girl.
Detective Constable Katherine Upton said, "This was a very distressing case. The victim whilst helpless endured years of abuse from Keen and it was only in 2012 that she felt able to tell other people.
"Keen pleaded not guilty throughout and the courage of the victim in giving evidence, with the support of special measures to help her in court, including the use of her principle evidence by video recording, was key in securing his conviction."