Falconio killer withdraws sentence appeal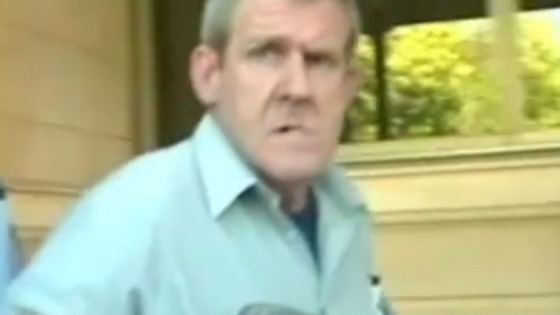 The man convicted of murdering a Brighton backpacker in Australia - has withdrawn an appeal against his conviction.
Bradley Murdoch is serving a life sentence for killing Peter Falconio in the outback in 2001.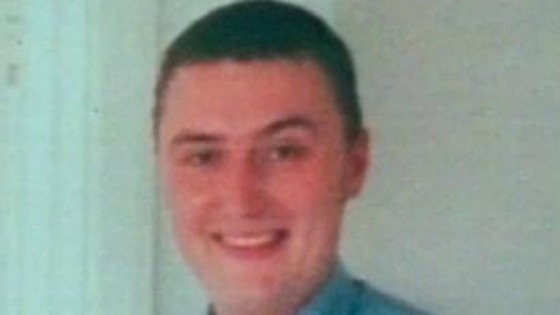 Peter was traveling with his girlfriend - who's from the Sussex city - when he disappeared. His body has never been found. Murdoch wanted his conviction quashed due to what his lawyers called a 'miscarriage of justice'.