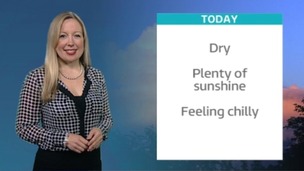 Philippa Drew has your weather forecast to start the week.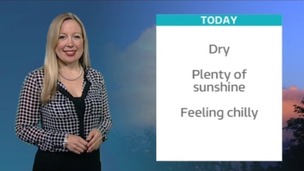 Philippa Drew has this evening's forecast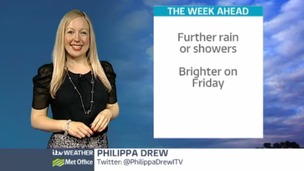 Our dry, warm and sunny weather will make way for cooler and cloudier conditions over the coming days. Here's the latest forecast.
Live updates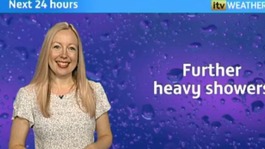 Philippa Drew has the latest weather forecast for the South and South East.
Read the full story
Latest weather with Philippa
Advertisement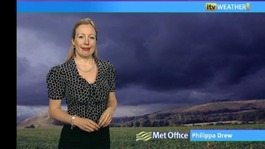 It's been very wet and windy for most of us of late - and it's not set to change as we go into the week.
Read the full story
Philippa's Monday forecast
The Environment Agency has warned there could be flooding over low areas in the Emm Brook area, including around Wokingham. Heavy rainfall is expected overnight and into the morning.
Philippa's Sunday forecast
The Met Office is warning of heavy rainfall across the South coast overnight, which could lead to surface flooding and rivers could burst their banks. It's predicting up to 70mm in some areas, accompanied by thunder and more high winds.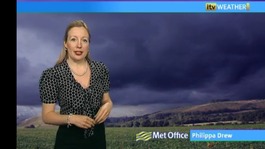 Advertisement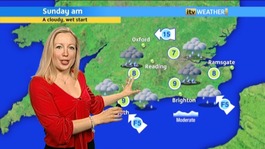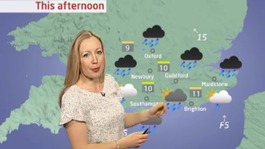 Philippa Drew has the latest on whether it's a bad day to be a St George's dragon
Read the full story
A sunnier start to the week?
Simin Parkin looks ahead to tomorrow morning.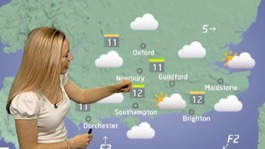 It has certainly been typical spring weather, constantly changing it seems! So what can we expect as we go into the week?
Read the full story
Load more updates
Back to top