Jessie J festival tickets stolen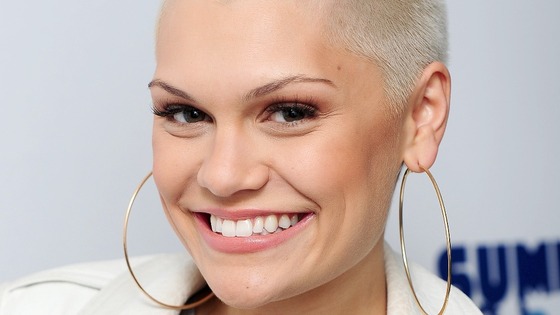 Kent Police are investigating a burglary that occurred on Sunday, where a number of Sound Island Festival tickets were taken.
Potential buyers are being warned that the stolen tickets, which incorporate several security measures, have been cancelled.
They will not be valid for entry to the event at Quex Park, Birchington, on Saturday 27 and Sunday July 28.
With Plan B and Jessie J headlining the two-day event, also featuring Rita Ora, Lawson, James Arthur, Union J, and The Vamps, tickets are in high demand.
The numbers of stolen tickets are:
Plan B day – Sat 27 July 2013
General tickets 2135 – 2200 inclusive
Weekend tickets 15079 – 15100 inclusive
Jessie J day – Sun 28 July 2013
General tickets 2128 – 2200 inclusive
Weekend tickets 15079 – 15100 inclusive
Dion Clements, festival spokesman, said: "As tempting as it might be to purchase stolen tickets at cheaper prices, these tickets will not be valid.
"Members of the public are strongly advised not to purchase these tickets under any circumstances – the tickets are now worthless and purchasers attempting to use them risk being implicated – it's a criminal offence to be in possession of stolen goods."
Genuine tickets are still available.