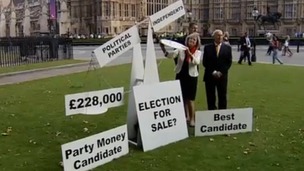 Independent candidates for the new roles of Police Commissioners are crying foul over funding for November's elections.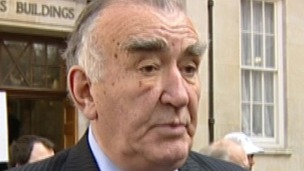 The former MP Michael Mates is through to the last two Conservatives hoping to become the Police Commissioner candidate for this region.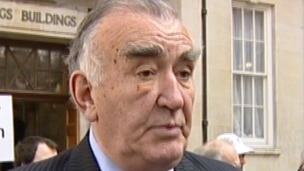 The Conservatives have chosen their six candidates to stand for the role of Hampshire Police Commissioner.
Back to top