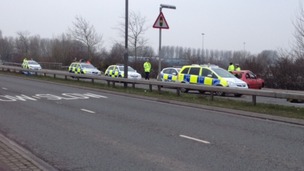 A teenager has died during a police pursuit in Reading. The incident happened just before 11.30pm last night.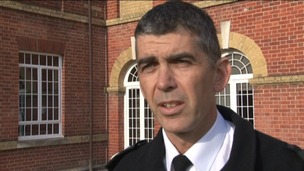 Hampshire Police has a new Chief Constable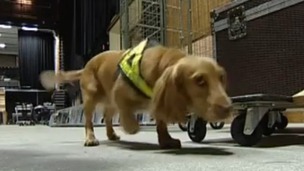 Sniffer dogs and fibre optic cameras are among the tools used as part of a £2m police operation to prepare for the Lib Dem conference.
Live updates
Police commissioners criticised
MPs call for tighter scrutiny of police commissioners
MPs have warned that stronger scrutiny of elected Police and Crime Commissioners (PCCs) is needed to prevent 'maverick decision making'.
The Home Affairs Select Committee found that only a quarter of PCCs had revealed certain financial data, despite being required to do so by law.
The Home Secretary Theresa May previously rejected the idea of a national register of PCCs' interests, pay, perks and hospitality, but a recent report from the committee said it was "vital".
It comes after a string of heavily criticised decisions made by commissioners, including the suspension of a chief constable in Lincolnshire and the hiring of a youth commissioner in Kent.
Cash snatched from Kent
Police hunt post office thief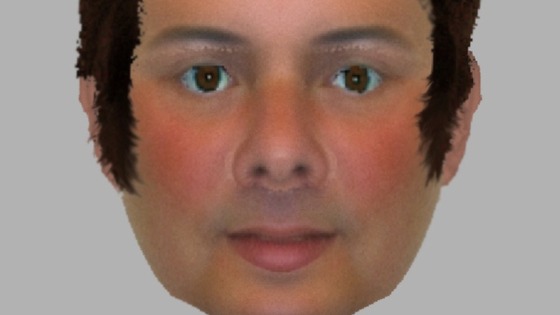 Cash was stolen from Ashford Post Office after a thief distracted the counter assistant and snatched notes from the till.
An e-fit has been released of the offender by Kent Police who are appealing for witnesses.
The theft happened on Tuesday, April 23 at 1pm at the store in Gladstone Road.
The thief is described as aged in his 30s, 5ft 3ins tall, of stocky build with short, brown hair and long sideburns. He was wearing a white t-shirt, possibly with grey logo on front.
Anyone who knows the man should contact PC Darren Laker at Kent Police on 101, giving reference ZY/11200/13.
Advertisement
Elderly woman duped
Appeal after elderly woman conned
Police are hunting a con man who tricked his way into a pensioner's home and stole her purse.
The incident happened when the man called at an 85-year-old woman's house in Houghton, near Stockbridge on May 3.
He claimed that the woman had a rat infestation in her garden and told her he could get rid of the problem
After she agreed and paid the man, he called her into the garden to check his work and left.
The victim then realised her purse, which contained about £150, was missing.
The man is described as white, aged about 35 and about 5ft 4ins tall.
He had dark brown neat hair and blue eyes.
Anyone with information is asked to contact PC Cox at Andover Police Station on 101.
This is a despicable crime against an elderly lady. Please contact me if you have any information.
– PC Raymond Cox, Andover Police
7 sentenced for drug dealing
Wiltshire police thank public for tackling drug abuse
This is the first time Wiltshire Police has taken out an entire organised crime group - from the street dealers to those at the top.

Most of the initial evidence on criminal activity in our communities comes via the local NPTs who are familiar, trusted faces in our towns and villages.

I would also like to thank the local community for the role they play in helping us reduce crime – community based intelligence is crucial in both detecting and solving crime.
– Wiltshire Police Superintendent Gavin Williams
Ex cop charged with corruption
Ex cop charged with corruption
A former Hampshire police officer has been charged following an investigation by the force's Anti Corruption Unit.
Rebecca Swanston is accused of three counts of misconduct in a public office.
The charges relate to her conduct between January and October 2012 and centres around alleged corrupt relationships with a number of active criminals operating in the Southampton area.
The 28-year-old, who was based in the Southampton police district and has resigned from the force, has been bailed to appear at Basingstoke Magistrates Court on May 14.
Paris Brown resigns over Tweets
Paris: Ann Barnes responds to resignation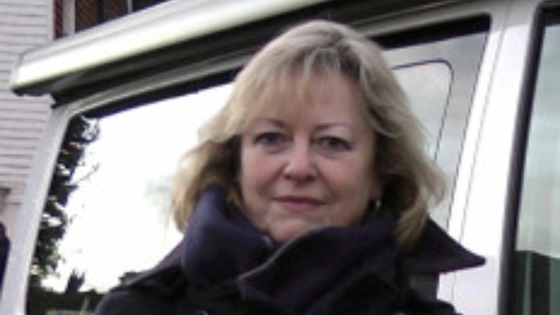 Ann Barnes, Police and Crime Commissioner for Kent: "I take responsibility for everything that happens on my watch, good or bad.
"It is personally sad for Paris and her family. An enthusiastic young woman with exceptional skills and a proven track record in working with young people has ended up in a position where she has turned down the job of a lifetime for her.
"There have been calls for me to resign I am not a quitter by nature. Some have said that this has damaged by reputation To them I say this: reputations are made as much by your actions when things are tough.
"We worked with the best of intentions but sadly on this occasion it hasn't worked out".
Advertisement
Paris Brown resigns over Tweets
Youth police press conference announced
Reporters have been invited to a press conference to discuss Kent Youth Police and Crime Commissioner Paris Brown's future, it's been announced.
Ann Barnes, Kent Police and Crime Commissioner, will be giving a statement on the Youth Commissioner post.
The announcement follows calls for 17-year-old Miss Brown, Britain's first Youth Police and Crime Commissioner, to step down just a week after taking the post.
She has apologised for what she describes as her "use of inappropriate language" following complaints after Tweets she posted between the ages of 14 and 16.
The press conference will take place at 3pm.
Paris Brown resigns over Tweets
National
Police investigate youth PCC's tweets
Police are investigating social media messages written by Britain's first youth police and crime commissioner following complaints by the public.
Kent police officers will decide whether Paris Brown, 17, has committed any offences in writing apparently racist, violent and anti-gay tweets.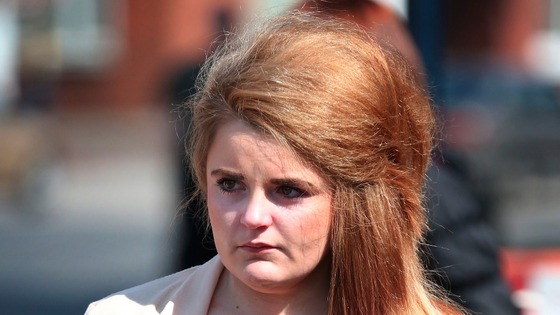 The teenager has apologised for what she describes as her "use of inappropriate language" for the tweets which she posted between the ages of 14 and 16.
Tonight the force said: "Kent Police has today received a number of complaints about statements posted on social media. Kent Police officers are investigating circumstances to determine whether any offences have been committed."
National
Man Tasered by police near Downing Street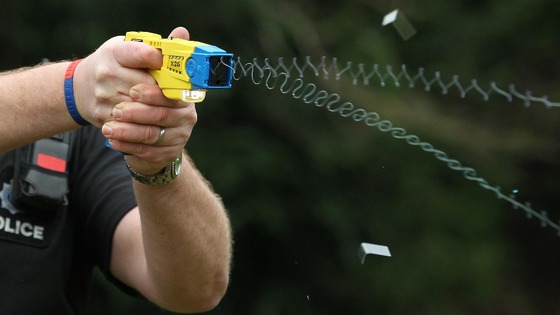 A 42-year-old man was Tasered after he was seen pointing a knife at his own throat near Downing Street in London, Scotland Yard said.
He was challenged by police just before 9pm yesterday but failed to respond so the electronic weapon was used.
The man had been shouting in the road and appeared to have a knife that he was pointing at his throat.
He suffered a minor head injury when he fell and was taken to hospital as a precaution.
He was later arrested on suspicion of possession of a knife and affray, and remains in custody.
Concrete thrown onto cars
Police hunt concrete hurling 'yobs'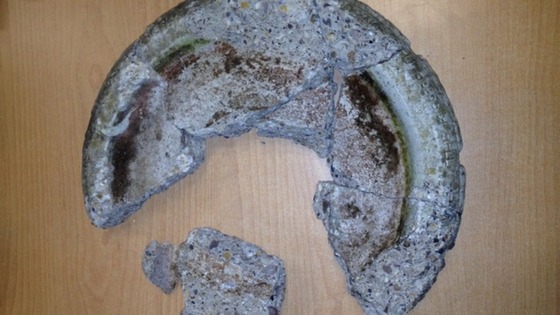 Police are hunting yobs who hurled chunks of concrete from a footbridge in East Sussex onto motorists below in the middle of the night.
Two cars were damaged as they passed under the footbridge over King Offa Way in Bexhill-on-Sea at around 12.30am on Wednesday.
No-one was injured but a Renault Megane driven by a 27-year-old local woman sustained damage to its bonnet, windscreen and front bumper.
In the second incident, a Fiat Punto with a 48-year-old man behind the wheel and three passengers received damage to its windscreen and roof.
Sussex Police officers suspect the concrete came from a wrecked bird bath and have appealed to anyone who may have had one stolen recently to come forward.
A police spokesman said: "Thankfully no-one was injured but we have seen from similar cases elsewhere in the country the serious consequences which can occur as a result of incidents of this nature.
"We are appealing for anyone who saw any suspicious activity around the area of the bridge when this incident took place to contact Sussex Police or anyone who knows who may have carried out this act."
Anyone with information is asked to call Sussex Police on 101 or Crimestoppers anonymously on 0800 555 111.
Load more updates
Back to top