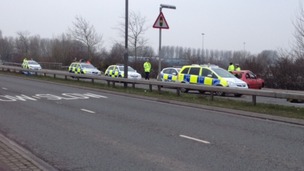 A teenager has died during a police pursuit in Reading. The incident happened just before 11.30pm last night.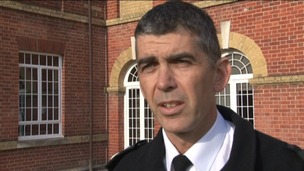 Hampshire Police has a new Chief Constable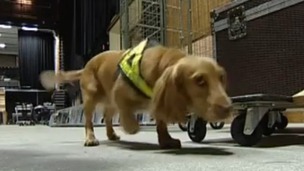 Sniffer dogs and fibre optic cameras are among the tools used as part of a £2m police operation to prepare for the Lib Dem conference.
Live updates
Police car involved in crash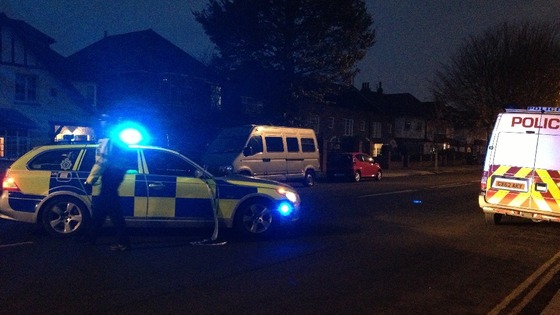 Emergency services are currently dealing with a road traffic collision in New Church Road, Hove, involving a police car and another vehicle.
The collision happened at 3pm at the junction of Saxon Road, which has been closed. Mornington Crescent is also shut. Drivers are asked to avoid the area.
There are no details of injuries at this time. A further update will be released later.
Police station voyeurism charge
A man has been charged with voyeurism following an incident at a police station in Oxfordshire.
Christopher Richardson-Blake, of Foxdown Terrace, Wellington, Somerset, is charged with one count of voyeurism and one count of theft.
The charge relates to an alleged incident at Abingdon Police Station.
Richardson-Blake was released on bail to appear at Oxford Magistrates' Court on November 25.
Advertisement
Police recruitment drive
Wiltshire Police is holding another recruitment drive this year.
The last time they did back in January - 300 thousand people logged on to register in the first 2 hours - and the system crashed.
This time the force has reassured applicants, that the process will be open for 10 days. But questions are being raised about why the force is doing another recruitment drive - so soon after the last one. Robert Murphy has more details.
Police officer award nominaton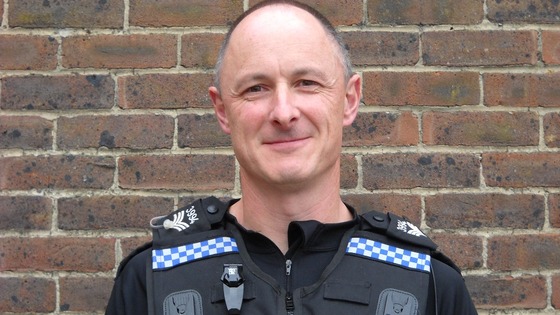 A Hampshire police officer has been nominated for a bravery award after he was pelted with bricks during an arrest.
Sergeant Tony Jeacock was on patrol in Waterlooville in August 2011 when he responded to a report of criminal damage to a vehicle.
Sergeant Jeacock located the men who ran from the car who rounded on him and contintued to punch and kick him.
Sgt Jeacock managed to use his CS spray and the men ran off.
The officer ran after them and caught one of the men, who he arrested after a scuffle.
Two other man approached him during the arrest and started throwing bricks and wood at him.
He managed to keep hold of the suspect on the ground until other units arrived and the men ran off.
Chief Constable Andy Marsh said, "Sergeant Jeacock demonstrated great bravery and professionalism during a sustained attack. I am very proud of him".
Police pups begin their training
Video. They're the latest recruits to be signed up by the police - cute, cuddly, and full of mischief. Not, perhaps, the usual requirements needed for the girls and boys in blue. Our reporter Heather Edwards joined them as they underwent their first series of tests
Man arrested after stabbing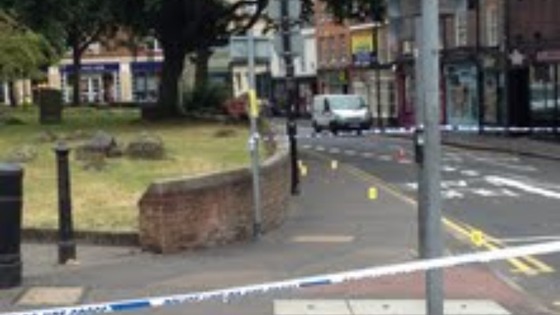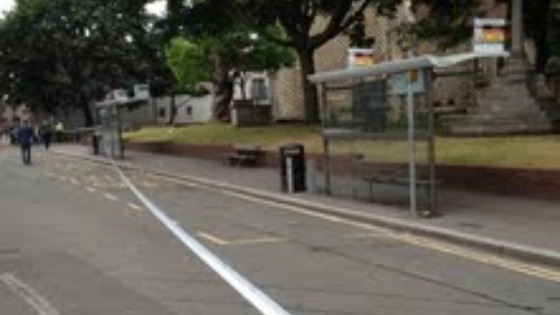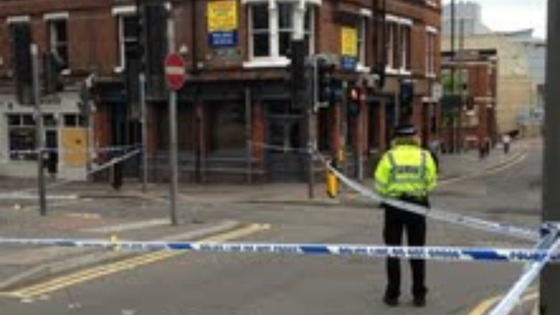 Advertisement
Search for missing man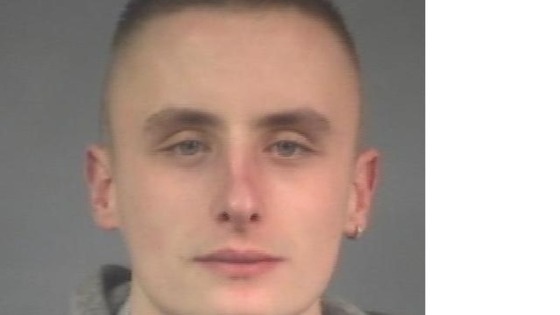 Search for missing man
Police on the Isle of Wight searching for a missing Freshwater man are asking the public to be on the look out for him and report any sightings. 20 year old Marc Lane was reported missing by his sister yesterday.
His family are extremely concerned for his welfare and want to know he is safe as soon as possible. Marc is described as 6 foot 5 tall, slim build, light brown cropped hair, with tattoos on fingers and arms.
Police transit van crash
A woman who collided with a Surrey Police Transit van was left with serious head and internal injuries.
The 34-year-old woman was taken to Kings College Hospital in London after the Ford Fiesta she was driving hit the white unmarked police van.
The incident happened on Friday June, 28 on the A29 at Warnham, near Horsham and emergency services including West Sussex Fire and Rescue arrived at around 1pm.
The injured woman remains in hospital in a critical but stable condition.
The driver of the van was taken to hospital suffering from shock and minor injuries.
If you witnessed the collision, call 101 quoting Op Kirkby.
Kent crime victims 'let down'
Earlier we asked Kent's first Police and Crime Commissioner Ann Barnes for her response to criticisms that the targets culture was in place while she was in charge of Kent Police authority.
Load more updates
Back to top