Dover is Europe's busiest port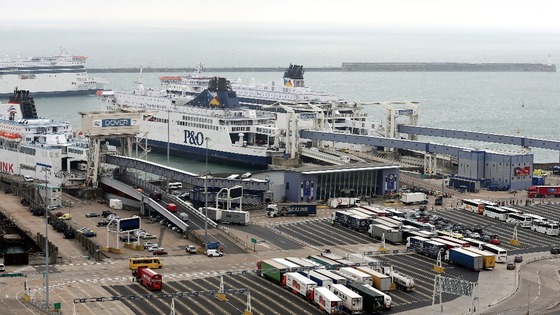 The port of Dover remains the busiest port in Europe after taking 60% of the market share.
The port's success has also seen Eurotunnel's truck volumes drop by 7% in this key market.
A £85m capital plan with the transformational Traffic Management Improvement Project will improve efficiency and resilience of the port operation.
Dover is leading the way in cross-Channel freight market with a growth of 11% in the first six months.
Tim Waggot, Chief Executive of the port of Dover, said: "Such growth reflects the confidence of our customers in the excellent facilities and service we are all striving to deliver."