Dover port's centre closes after 30 years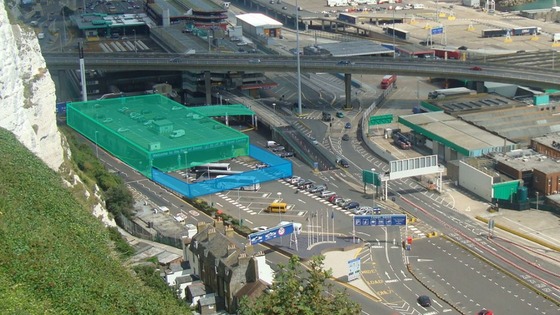 A travel centre at the Port of Dover that has welcomed millions of passengers over the past 30 years will close next week.
The building will be demolished as part of a Traffic Management Project that is transforming the port.
Tim Waggott, Chief Executive, Port of Dover, said: "Freight vehicle numbers have virtually trebled over the past thirty years and we want to create a new welcome for our customers, one that delivers enhanced efficiency, flexibility and fantastic customer service."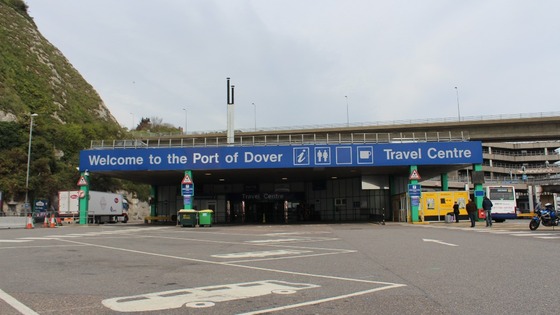 The demolition is due to be completed by mid-September 2014 to allow two outbound traffic lanes to be maintained during peak teams with minimal impact on inbound traffic.
Following the centre's closure. a new passenger lounge has opened and the Arrivals Area has been refurbished.
Mr Waggott added: "The Travel Centre has faithfully served our customers over a long period of time, but in order to be the best port in the world, we need to move with the times and that means keeping the £89 billion of goods that come through the Port moving."