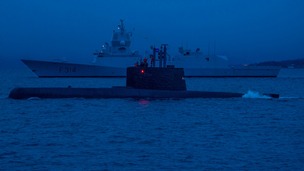 A Royal Navy warship has come to the end of a multi national exercise off the coast of Norway.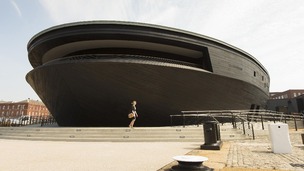 The Prince of Wales will tour the new Mary Rose Museum nearly 39 years since he first dived on the wreck site.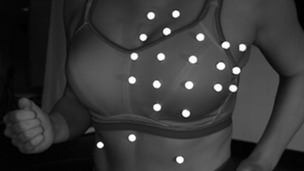 One of the most comprehensive studies ever undertaken into women's breast movement during exercise has been carried out by scientists.
Live updates
Charles Dickens statue unveiled in Portsmouth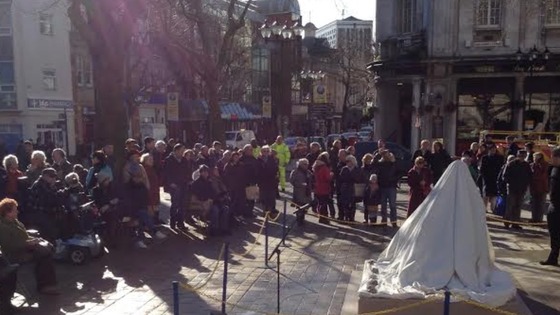 National
The first statue to Victorian novelist Charles Dickens will be unveiled in Portsmouth later today, on what would have been his 202nd birthday.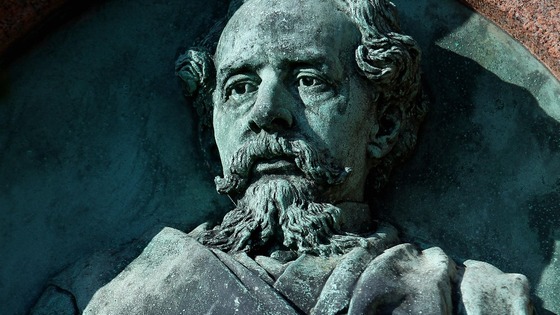 The bronze statue is in the city of his birth and will depict Dickens surrounded by books.
Over 100 invited guests, including 40 members of the Dickens family, will attend the ceremony in Guildhall Square.
Read: Rare Dickens book heads for North Yorkshire
Read: Stars hit the red carpet for the Invisible Woman premiere
Advertisement
Business Secretary Vince Cable visiting Portsmouth
The Business Secretary Vince Cable says Portsmouth will recover from the loss of hundreds of shipbuilding jobs and companies are queueing up to do business in the city.
He was at Trafalgar Wharf on the quayside today to open a new carbon pipe manufacturing facility.
The company has benefitted from three million pounds of government money to get the development up and running. Earlier, ITV Meridian's Fred Dineage spoke to Vince Cable at Trafalgar Wharf.
Business Secretary Vince Cable visiting Portsmouth
Business Secretary Vince Cable is visiting a new £13 million manufacturing quayside development in Portsmouth today.
He will also be talking about how government support is helping to create new jobs and maximising growth in the city.
Despite Michael Fallon being appointed Minister of Portsmouth, Cable recently admitted that he was the real minister as he spent more time in the city.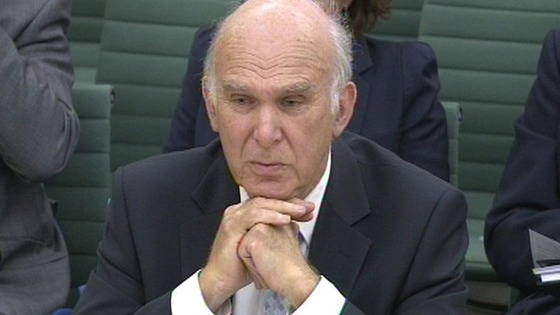 Portsmouth MP Mike Hancock quits cabinet
Portsmouth City councillor Mike Hancock has quit his cabinet position in the Liberal Democrat led authority.
It comes hours before a meeting this evening that was due to see the Lib-Dem group vote on whether the councillor should keep his position.
Tonight's meeting will now decide who will take up the position.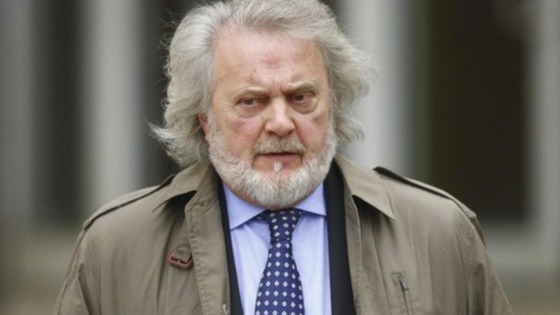 Portsmouth traffic wardens go on strike this Wednesday
Portsmouth traffic wardens are going on strike this Wednesday over 'micromanaging bosses'.
Unite, the country's largest union which represents 23 civil enforcement officers (CEOs), have accused the council of being focused on intimidating union members rather than resolving the dispute.
For three months now, as this has been growing, the city council have only met twice with Unite.
The 24 hour strike is over:
an unfair job evaluation process which resulted in CEOs getting mo pay increase, while supervisors' income rose
poor staff changing facilities, with no segregation between men and women (a plaster board was only just been put up)
a hostil, overbearing management style
a 40% increase of penalty charge notices that have to be given out on a daily basis
a full days pay docked after striking for 2 hours on January 28th
Unite regional officer Ian Woodland said, "Our members have reluctantly decided to move to full strike action. It is regrettable that we have to take this step, but the attitude of council management has left us with no alternative."
Advertisement
Minister of Portsmouth visits for first time since appointment
Before Michael Fallon headed back to Westminster we caught up with him to ask him how his visit to Portsmouth went and what his plans are to help the city's maritime industry get back on its feet.
Minister of Portsmouth visits for first time since appointment
He's been charged with dealing with the fall out from the end of shipbuilding in Portsmouth and today the city's newly appointed minister Michael Fallon visited for the first time. 900 people will lose their jobs when BAE Systems moves its operations to Scotland.
So what are the challenges facing the man charged with improving the city's fortunes? Richard Jones has been finding out. Richard spoke to Dr Mike Asteris from Portsmouth Business School, Henry Braithwaite from Marketmakers and Vincent Denham from Verisona Law.
Minister of Portsmouth visits for first time since appointment
For the first time since his appointment, the new Minister for Portsmouth will visit the city today.
Michael Fallon will meet with business leaders to try to come up with a plan to help employment in the city, following the loss of more than 900 ship building jobs at BAE Systems.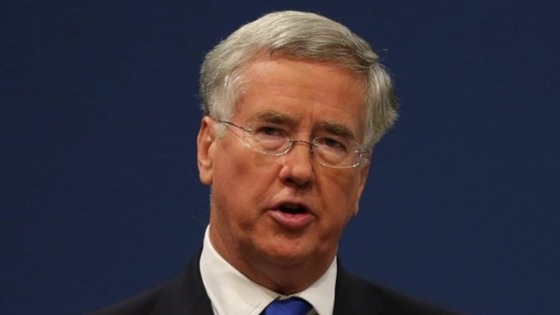 Portsmouth school is one of the most improved in the country
In the latest set of results for the Charter Academy in Portsmouth, 72 per cent of students got A* - C grades in English, up from 51 per cent in 2012. Maths was also a particular success with 79 per cent of students getting A*-C in mathematics, up from 70 per cent in 2012.
We are thrilled with these results which prove that our students can achieve the best outcomes in the city. This is just the beginning and we will continue to get outstanding results from these young people who will be able to prepare for university in our sixth form which is opening in September."
– Dame Sharon Hollows, Principal of Charter Academy
Load more updates
Back to top