South East councils to get £8 million to repair potholes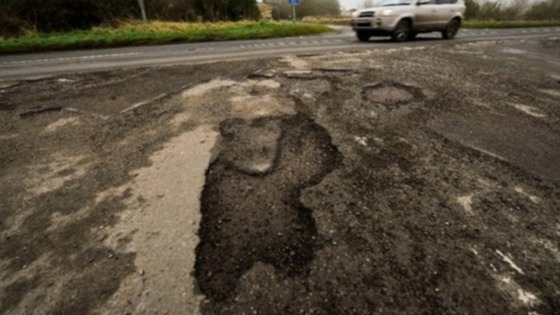 Councils in the South East are to receive more than £8 million pounds to repair potholes.
It's part of the governments plans to fix more than 3 million in the UK.
Kent County Council will get one of the largest pay outs across the country of £6.2 million.
It's one of the biggest investments in roads since the 1970's.